If gorgeous, healthy hair is a must when it comes to your beauty routine, discover the Jurlique difference. This comprehensive haircare line features simple yet luxurious products that cleanse gently and leave locks looking and feeling fabulous.

If your hair tends to be dry or dull, then Jurlique Lavender Shampoo and Conditioner are the perfect choices. This balancing and moisturising duo is formulated to desensitise and calm the scalp, leaving hair soft and manageable. Are you looking for haircare products that are designed for daily use? Try Jurlique Sandalwood Shampoo and Conditioner. The mild shampoo leaves dry hair silky to the touch, and the lightweight conditioner smooths and adds moisture without weighing tresses down.

All Jurlique products are based on one simple premise: 'Nature is the answer.' To honour this truth, Jurlique has developed a line of pure, gentle, and effective haircare products based on the healing properties of nature.
Recent reviews on Hair Care products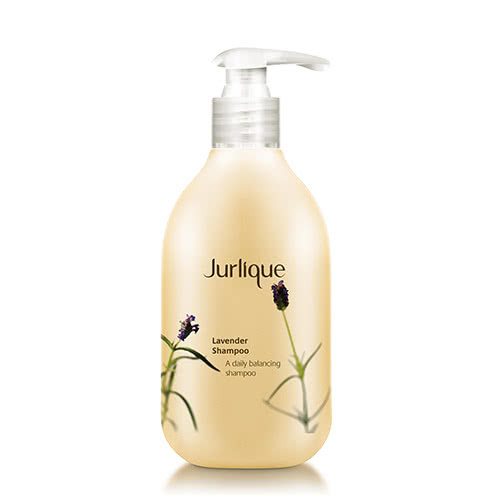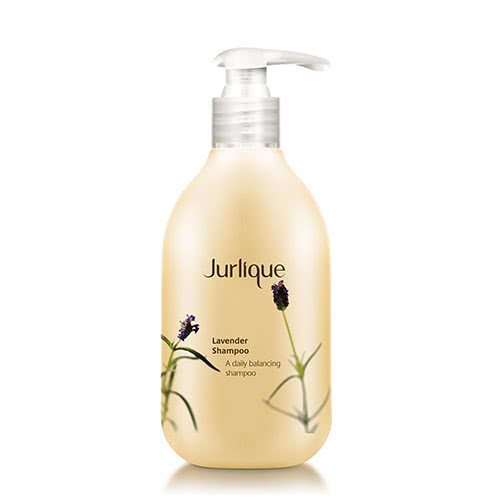 Jurlique
Jurlique Lavender Shampoo
$29.00
Great for those who battle dryness
I have tried so many shampoos but always come back to this. It smells divine, is very concentrated and leaves my hair clean and shiny. Best shampoo ever.

What people are looking for the most