Showing 20 products of 72.
---
Conditioner, articles & community
Recent reviews on Conditioner products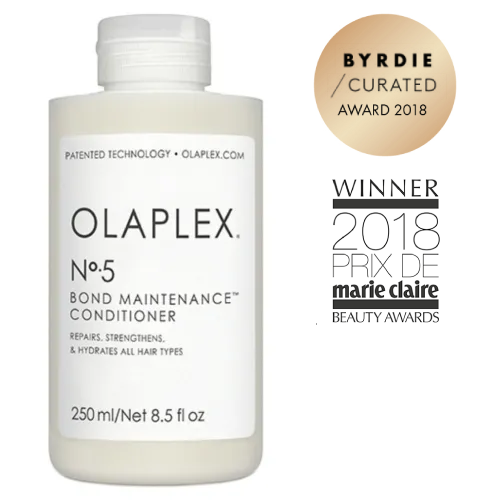 Olaplex
Olaplex No.5 Bond Maintenance Conditioner 250ml
$50.00
Keeps hair in tip-top condition
I use this conditioner in conjunction with the rest of the Olaplex system to keep my hair looking decent in between visits to the hairdresser. I've been using this for a while and it's really made a difference to the health of my hair and has banished all the frizz I used to contend with on a daily basis. You only need to use a small amount as it's quite concentrated, so a bottle of this ends up...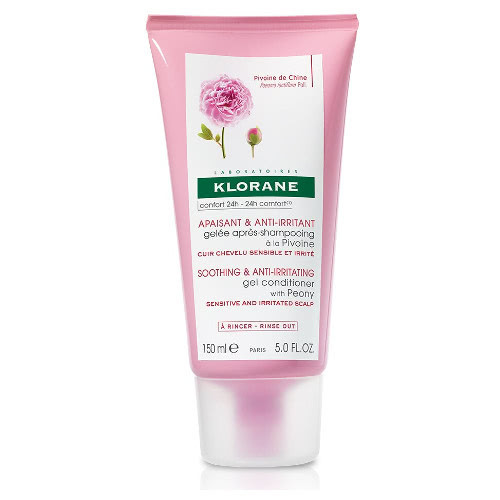 Klorane
Klorane Conditioner Gel with Peony
$13.95
Lovely Scent
I found this conditioner to be quite hydrating with a delightful scent, however I found that I needed to use quite a bit of product for my hair (compared to other brands where I can generally use less product as they seem to glide easier in my hair). It didn't leave my hair as silky/smooth as my usual conditioner does, but the peony scent really is lovely.