Showing 20 products of 125.
---
Conditioner, articles & community
Recent reviews on Conditioner products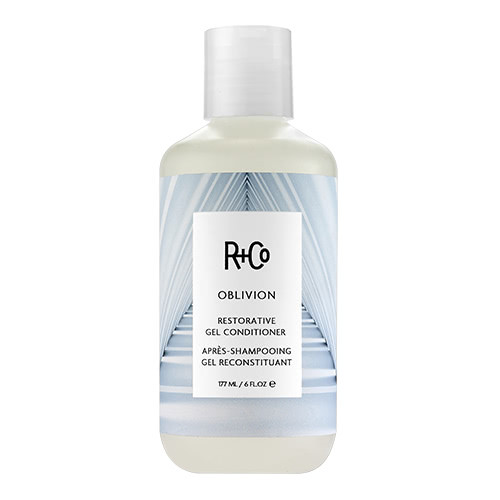 R+Co
R+Co Oblivion Restorative Gel Conditioner
$39.00
The Good Kind of Different
Like others say, it's strange. I've been using this for about 2 weeks now (washing every 2nd day) and it's still hard to get used to, but when I do get it right, it's wonderful for my oily hair! It's nice and light and smells wonderful. I've definitely noticed a difference, I'm far less greasy by the second day since changing from a normal cream type conditioner. I'm gonna start pushing to 3 days,...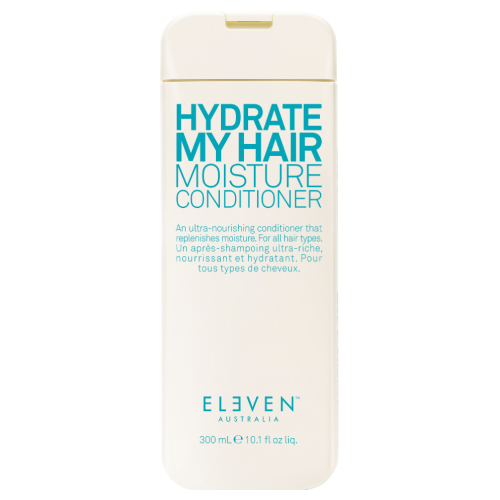 ELEVEN Australia
ELEVEN Hydrate My Hair Moisture Conditioner
$25.95
My new favourite
I absolutely love this conditioner. I have 3b, very dry, thick hair and I've found this is so far the best for healthy, defined curls.
It smells amazing and goes on nicely. The smell is strong and very artificial so if you prefer a more natural scent it may not be for you.
My only complaint is that I need to use quite a lot each time I wash and therefore run through it quite quickly....