Showing 2 products of 102.
---
Recent reviews on Value Sets & Packs products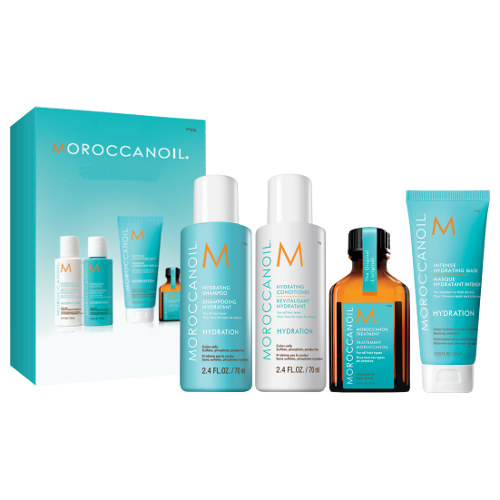 MOROCCANOIL
MOROCCANOIL Hydrating Mini Kit
$49.95
Perfect kit!
I love these kits as its a great way to try out the products. These are now all my go-to products and I honestly couldn't live without them. I have dry frizzy hair due to lightening and this has saved my hair! This combo will transform your hair!!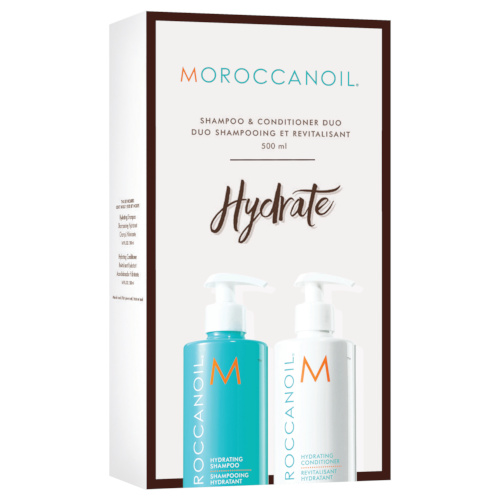 MOROCCANOIL
MOROCCANOIL Hydrating Duo Pack 500ml
$90.00
Perfect combo
This is the perfect combo that leaves your hair soft and silky! I have naturally oily roots but dry frizzy ends and this has worked so well on my hair! It hydrates my dry ends but also doesn't make my roots oily. I can happily leave my hair 2-3 days before needing to wash again.