Showing 16 products of 16.
---
Pre-shampoos, articles & community
Recent reviews on Pre-shampoos products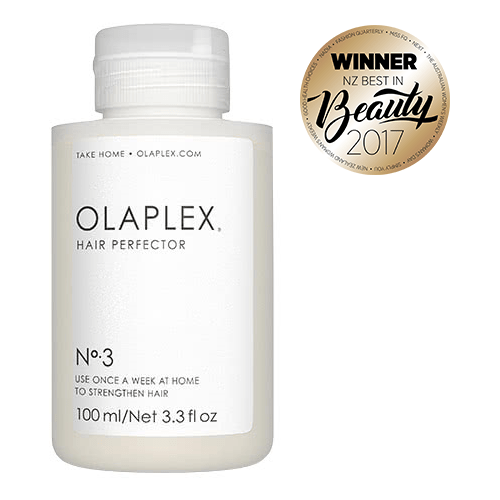 Olaplex
Olaplex Hair Perfector No.3 Home Treatment
$50.00
The best product EVER to repair damaged hair
I was suggested to use olaplex by my hairdresser several years back for my stressed and damaged locks. I trust her, so went ahead and tried it. This product seriously works at repairing and protecting your hair. I highly recommend it to everyone. I don't know how it works, but I can honestly say it lives up to the statement "what is this sorcery?".