There's no such thing as a bad hair day when mousse is a part of your arsenal. Mousse restores volume and shine to your mane, giving it the texture and definition you've always envisioned for your locks.
The casually tousled look doesn't happen without a bit of magic. These mousses are the special ingredient you need to provide the gentle control and order your hair demands.
This is the must-have styling aid to treat dry, thin, or dull hair. Simply apply mousse to damp hair before blow drying or drying naturally. You can always touch up your hairstyle with a wide tooth comb or bristle brush.
Mousse does so much more than make your mane more manageable. It hydrates, smooths, prevents flyaways and frizz, defines curls, and gives fine hair volume. Enjoy weightless hair with longer-lasting lift and body.
The MOROCCANOIL Volumising Mousse is a crowd favourite for those with fine or thin hair. Its weightless formula creates body and promotes natural styles with lift and movement, all without leaving any residue.
For those with thicker hair, Oribe Grandiose Hair Plumping Mousse has gained favour with hairdressers and stylists, thanks to its hydrating formula that sets your style without any hint of crunch. Not only does it add structure and body, but it helps strengthen strands, minimise frizz, and protect against heat damage.
Add lush fullness to your hair with one of these mousses. Shop the collection online today and pay later with Afterpay.
Showing 20 products of 22.
---
Mousse, articles & community
Recent reviews on Mousse products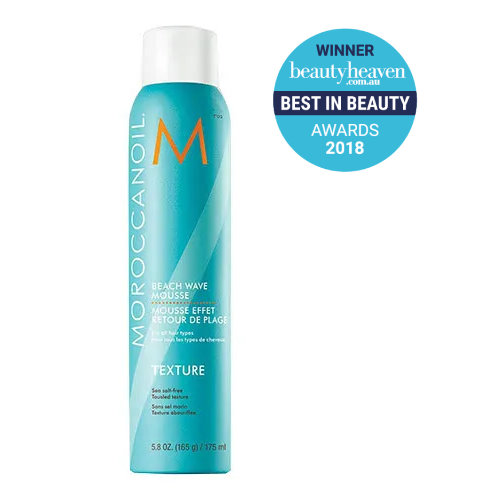 MOROCCANOIL
MOROCCANOIL Beach Wave Mousse
$52.95
Beach waves or matted hair...
I have really thick, short hair with a natural wave pattern - initially looked amazing and texturised but once I slept on it my hair became a matted clump. Have tried to use less of the product but just ended up with smaller clumps. So, great for an event but don't expect it to last for a few days if you have thick, short hair.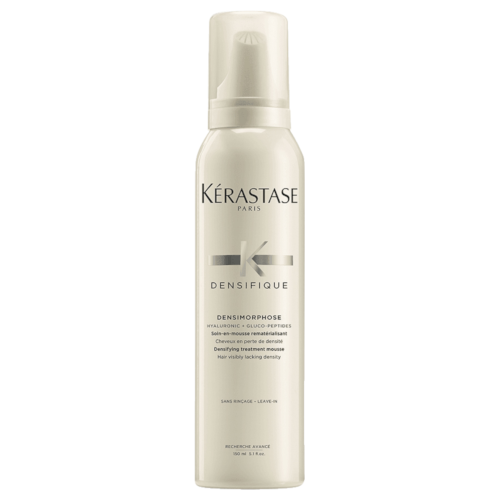 Kérastase
Kérastase Densimorphose Mousse 150ml
$48.00
A beautiful volumising mousse to use
Having been disappointed with other volumising mousses in the past which just make my hair sticky post application, I would not have tried this product had it not been included in the Kérastase Densimorphose pack last year - I am glad it was. It gives my hair volume and body as per the product description, without any sticky residue. Also, the volume created, in my experience, has greater longevit...