Shop Shampoo & Conditioner for Men
---
There's nothing like a healthy, shiny head of hair. Treat yours to the best shampoos and conditioners for men going around!
Showing 20 products of 70.
---
Recent reviews on Shampoo & Conditioner for Men products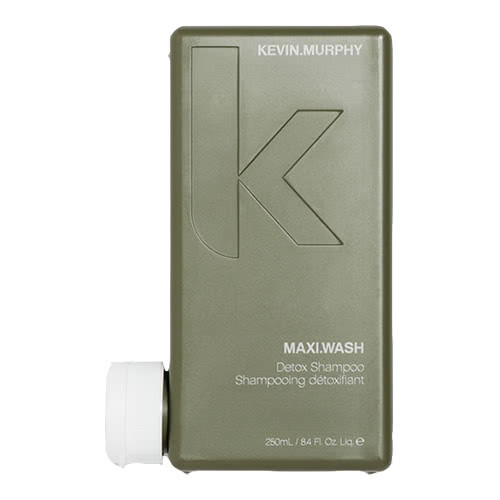 KEVIN.MURPHY
KEVIN.MURPHY Maxi.Wash
$39.95
Squeaky clean
I have found that I need to shampoo my hair and then use this product - or double maxi wash my hair as my hair can get pretty oily. I love that this product deeps cleans your hair without it being fluffy when dry like others. I noticed a difference in my hair style, longevity and cleans away build up really well.