Shop Litres and Large Sizes
---
Showing 20 products of 74.
---
Recent reviews on Litres and Large Sizes products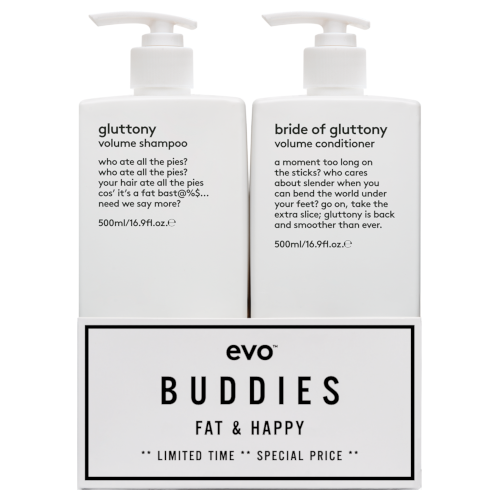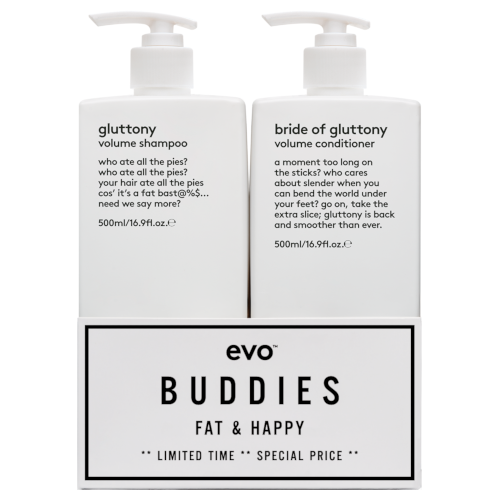 evo
evo Fat & Happy Buddies Duo 500ml
$63.95
Amazing for thin hair!
My hair is naturally thin, yet I have a fair amount of hair. I found after the first use, I didn't like it. I gave the product another shot and love it! It gives my hair a beautiful lift and makes it appear full and voluminous without weighing it down what so ever. The smell is great, smells like what the hairdressers use.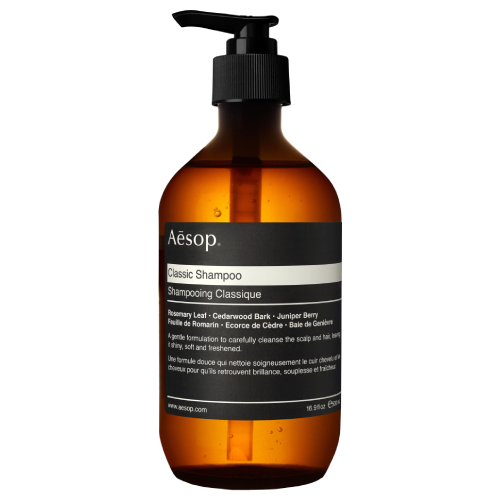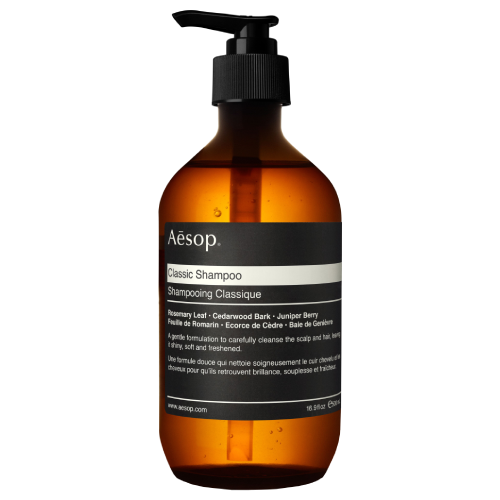 Aesop
Aesop Classic Shampoo 500ml
$50.00
okay shampoo
Pretty good though average shampoo. I don't mind the scent, it's somewhat herbal to me. My hair doesn't feel dry after using it, but it doesn't feel nourished either