Our haircare experts answer your most common questions about treating dry or damaged hair.
Q. What treatment should I use to moisturise my hair after a blow wave?
A. I would recommend a really nourishing mask, that you can use as a treatment once or twice a week. Kevin Murphy Hydrate Me Masque would be great for this, or alternatively, Kerastase Oleo-Curl Intense Masque is an intense treatment designed for deep moisturising.
Q. What is a good product for thinning hair that is dry?
A. I would recommend the Kérastase Densifique Masque Densité. This is a regenerating masque for the hair. To reveal new hair and create hair substance. This mask enables an immediate hair transformation as soon as it is applied by supplying smoothness and lightness to hair that is lacking density. The hair is regenerated from roots to ends.
Alternatively, I would recommend the Kérastase Nutritive Irisome Masquintense Fins. This product nourishes fine hair with a high concentration of Irisome to maintain long-lasting nutrition. Ideal for dry, sensitised, and fine hair, the hair fiber is nourished to the ends without being weighed down.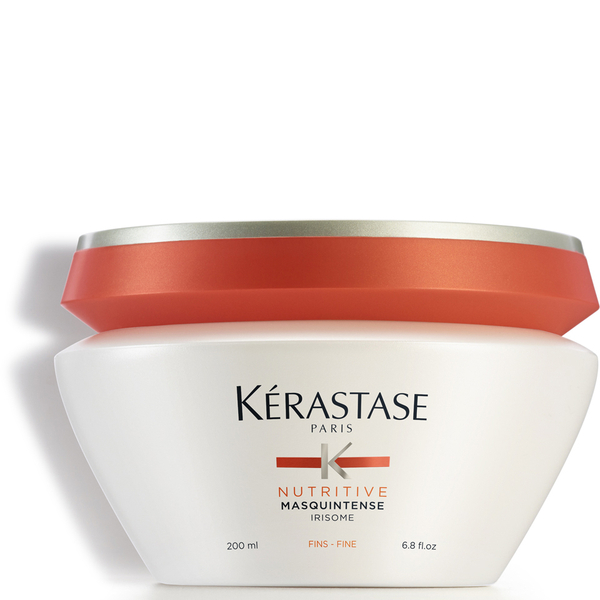 Q. What is the best haircare range for dry and brittle hair?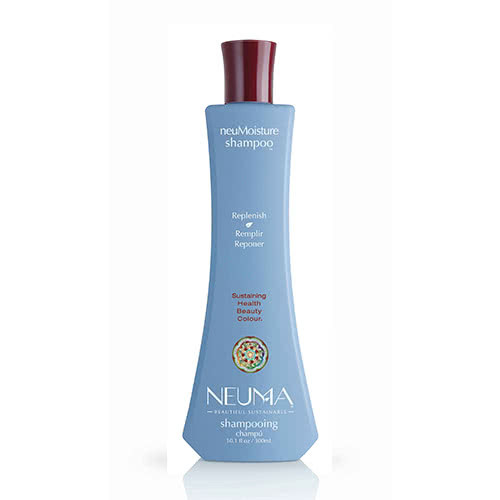 A. I would recommend trying the Neuma NeuMoisture Shampoo. It's luxurious, rich, creamy lather nurtures hair while moisturising. Featuring a proprietary blend of plant extracts and essential oils, Phyto Colour Complex maximises colour hue.
The conditioner I would recommend is the Neuma NeuMoisture Conditioner. Some days your hair needs more moisture, due to weather or over-processing. Neuma NeuMoisture Conditioner is a rich conditioner that replenishes needed moisture, leaving hair feeling softer, smoother and more manageable.
Shop more products for dry and damaged hair here.