Showing 20 products of 1163.
---
Hair Concern, articles & community
Recent reviews on Hair Concern products

evo
evo Fabuloso Cool Brown Colour Boosting Conditioner 220ml
$39.95
Great for a colour refresh
I ordered this whilst we were in lockdown in Melbourne and I couldn't get to a salon. My hair tends to go quite warm very quickly and I'm usually in the salon every four weeks. I left this on for 5-10 minutes and was shocked at the results! My colour has come back to life and all the warmth has gone. I definitely won't be going back to monthly salon visits! SOOO happy I've found this product and h...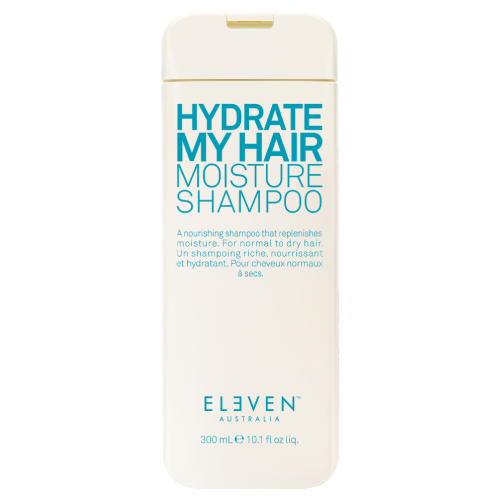 ELEVEN Australia
ELEVEN Hydrate My Hair Moisture Shampoo
$24.95
Perfect pair!
I've been using this shampoo for a few months and super happy with it. It does exactly what it claims to! After a few washes my hair was left feeling super healthy, lots of moisture and my colour seems to be lasting a longer longer. Works great with the condition too!