Lovely repairing & moisture-restoring shampoo
I've been using this a few months now and I really like it. Just be warned - it races out of the bottle so take care when squeezing! Just a light squeeze needed.

The texture of the shampoo is really silky and lovely to apply. The scent is not overpowering, and quite pleasant.
It makes my hair feel nourished but light and I find it reduces feelings of dryness and frizziness.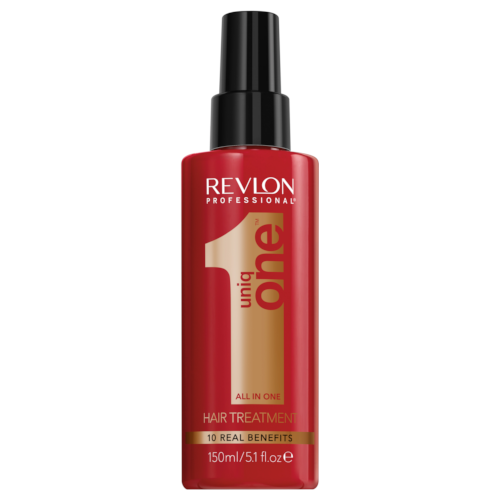 Revlon Professional
Revlon Professional UniqOne Hair Treatment 150ml
$29.95
Love
If ELEVEN Hair Miracle does NOT work for you try this !! I saw this reviewed elsewhere when someone else also said ELEVEN doesn';t work for them so I purchased it and it did not disappoint, it helped with my dry ends a lot. My hair now does not come from a wash with puffy dry ends. Does not leave your hair oily and feels so good on. I have straight, extremely thin & dry/damaged hair.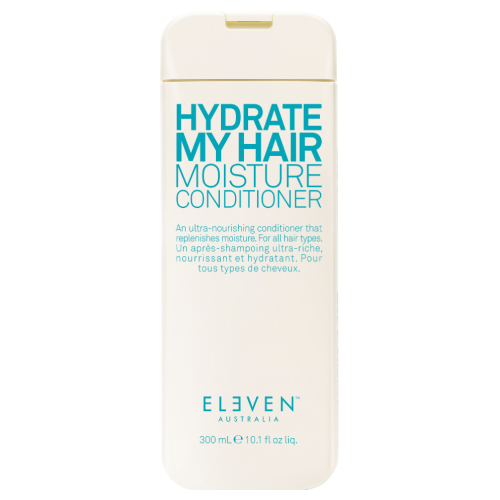 ELEVEN Australia
ELEVEN Hydrate My Hair Moisture Conditioner
$25.95
I love this!
This conditioner smells amazing - makes me feel like I am on a tropical holiday. But it also works really well. I have fine hair, so I don't need to use much in my hair. It leaves my hair soft and shiny and it definitely keeps it smoother for longer. It's also great value for money - definitely recommend.