Showing 20 products of 1106.
---
Hair Concern, articles & community
Recent reviews on Hair Concern products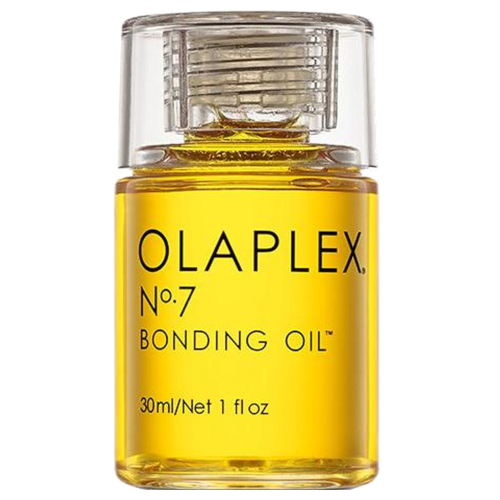 Olaplex
Olaplex No.7 Bonding Oil 30ml
$49.95
Amazing
I love love love this oil! I was a bit concerned about the size, but a little truly goes a long way. I use less than half the amount that I would use when I was using Moroccanoil. (I have long, fine (but a lot of it) hair and more than 4 or 5 drops is too much for me)
It has that nice bougie expensive hair care scent with a hint of pineapple. My hair feels smoother and bouncier after I dry i...
ILES FORMULA
Iles Formula Hair Turban Towel Grey
$51.00
Worth it!
So happy I finally spent money on this! I had been using another small head towel that was just made from normal towel material and making the switch to microfibre made such a difference for my hair. Less frizz, hair drying evenly and overall just a lot more comfortable and soft. Highly recommend.