If you suffer from a sensitive scalp, organic and natural haircare is probably the right prescription for you. Containing fewer, milder ingredients, natural products are much less likely to cause irritation. If you're dealing with hair loss, read out article on that topic to find out how organic and natural can help you.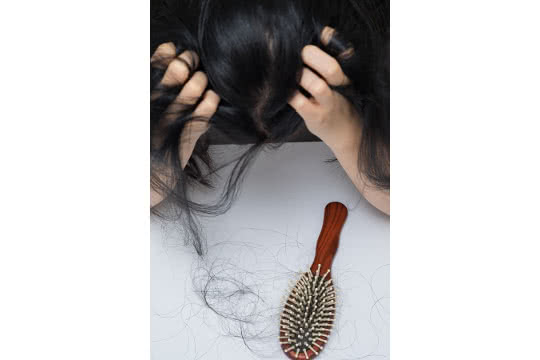 If you want to start using organic and natural haircare products, we've got some great recommendations. Start off by choosing a shampoo. We've got plenty to offer, and we present our top picks as well as a checklist of the ingredients to look for in an effective natural shampoo.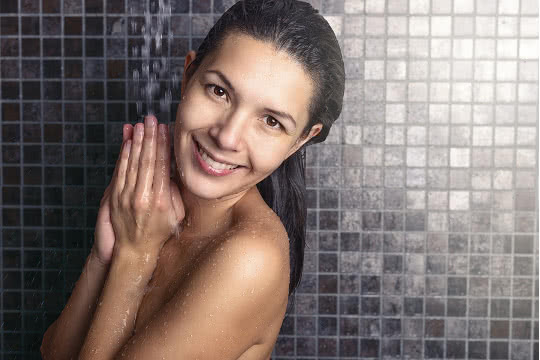 You should always choose your conditioner based on your hair type and haircare concerns. This guideline doesn't change when using organic and natural products. Whether you have dry or oily hair, we have conditioner recommendations for you.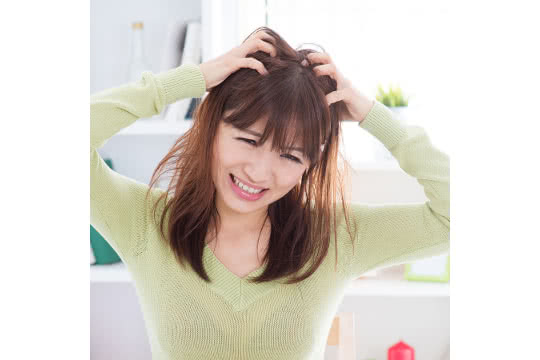 Hair dye can be one of the most damaging and synthetic hair products of them all. Hair colours are particularly risky when it comes to allergies and irritation. Organic and natural hair dyes dramatically reduce the risk of a reaction whilst also giving you that gorgeous new colour you're after. We've got a whole guide on organic hair dyes and what to look for.
If you're concerned that an organic and natural product just won't be as good and effective, be sure to read our guides. You'll quickly be reassured that you can still get the same amazing results. Luscious locks are just around the corner!