Recent reviews on Scrunchies products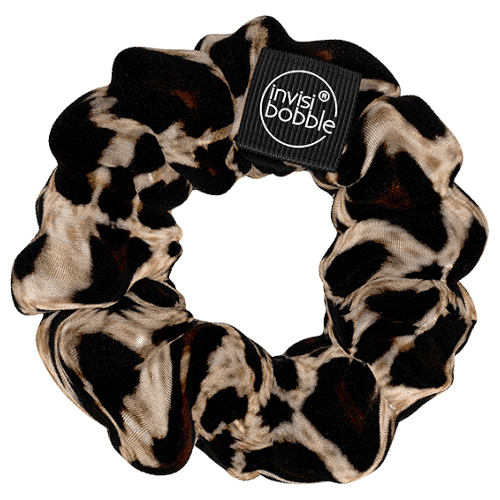 Invisibobble
Invisibobble Sprunchie- Purrfection
$11.95
Not sure yet
I have been test these daily.
This fabric and print is really well done. Not too tacky but still an obvious animal print.
I find the size purrfect and it does stay in my fine hair even when only done up loosely. I simply do not trust the inner stretch piece at all. I have a feeling it's going to loose it's stretch capability at any moment. Then it will become useless. I'll see.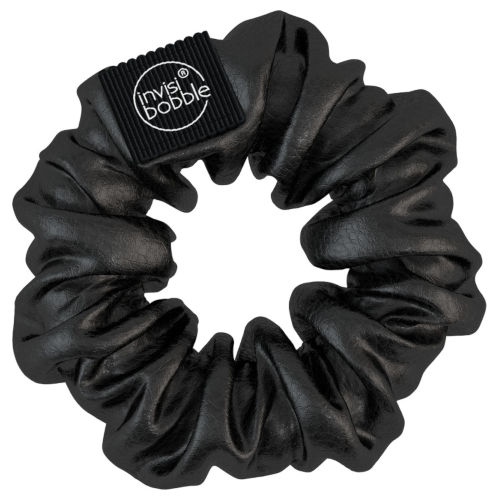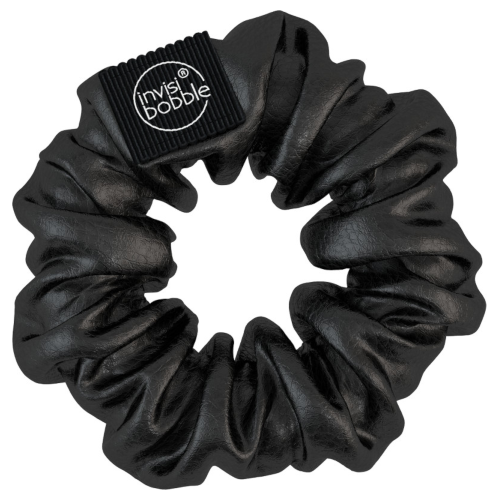 Invisibobble
Invisibobble Sprunchie Holy Cow That's Not Leather
$11.95
Not quite right
Again, I have been test these daily. I like the size. They stay in place and the faux leather is very tastefully done. Looks real!
Everytime I use this I feel like I am over-stretching the inner rubber.
I'm even thinking it might have stretched out already. I do not want to be bothered with treating a scrunchie with so much care. I will see what happens.