Shop Boar Bristle Brushes
---
Showing 20 products of 28.
---
Boar Bristle Brushes, articles & community
Recent reviews on Boar Bristle Brushes products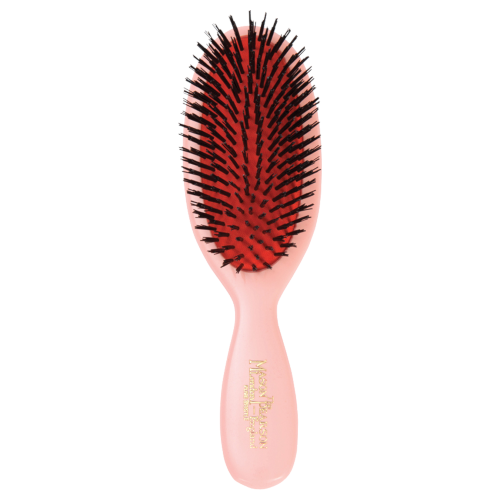 Mason Pearson Hair Brushes
Mason Pearson Pocket Bristle Pure Boar Brush - Pink B4
$175.00
Makes a better gift.
I have this in the large pink, but it's super expensive and honestly not worth the huge price tag. It massages your scalp, tames your hair, but another good quality brush could do the same for a lesser price. It's very well made, and it's been five years since I first bought mine, and it still holds together fine. This would make a great gift, however. It definitely looks and feels luxurious.