Showing 20 products of 1904.
---
Hair, articles & community
Recent reviews on Hair products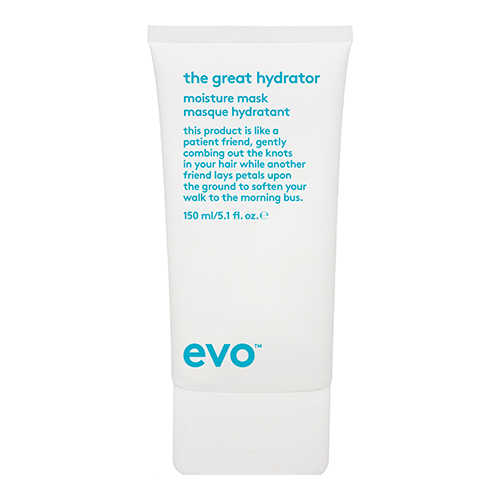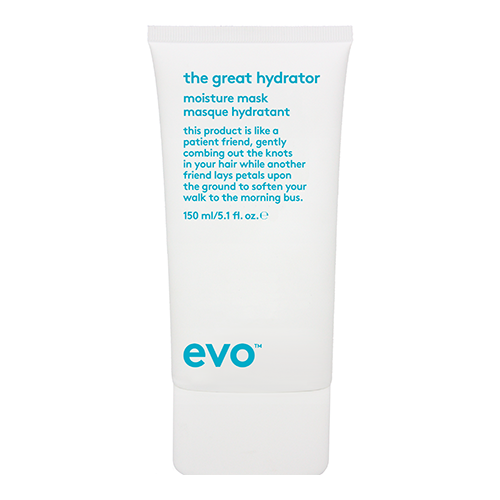 evo
evo the great hydrator moisture mask 150ml
$34.00
Smooth & Tangle Free!
First ever used this at my hairdresser. Its amazing for smoothing out hair, detangling and hydrating the hair. It doesn't leave hair feeling heavy or limp but still creates a plump and full feeling. Highly recommend. I like using this during the week as well as Olaplex.
What people are looking for the most