Giorgio Armani Ecstasy Shine Lip Cream 3g
Frequently bought with
Please wait while we find a match
Questions & Answers
(No Questions Yet)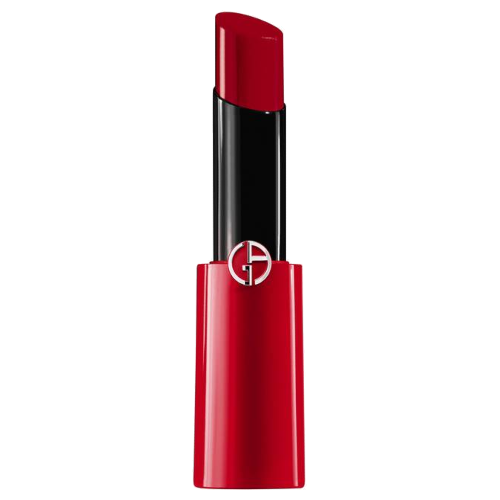 Giorgio Armani Ecstasy Shine Lip Cream
Get an expert to answer your question about this product!
Ask a Question
100% recommend this product
Most Helpful Positive
Lovely Balm
I love the silky texture of the balm and light colour.
Sand

Very pretty shade, hydrating formula that doesn't dry up my lips

400

I got a sample size of this with a gwp and it's a beautiful red! Will probably buy the full size soon

Pricy but good

I loved these so much I bought 2 despite the price which is high. I love the texture which is very smooth and moisturizing without being too sheer. WIsh there were more shades available though!

Lovely Balm

I love the silky texture of the balm and light colour.

All class

this is a very classy product that makes your lips look plump and juicy.

Lipstick but not lipstick

I love lipstick but my partner does not.... this is the perfect in between! A mid-way colour boldness, lots of moisture, sweet scent and nice magnet packaging. I love applying this! Also lots of bright colour options, which are my preference. A natural finish but with that little gleam to make you feel special and complete. Love it.

Perfect

Love how creamy and soft these are on the lips

Hydrating!

I really like this as a subtle lip shine with a nice pop of colour. The texture is glossy and creamy - its glides on like silk! The colour is subtle so it's great for everyday wear to replace a lip balm.