Showing 20 products of 128.
---
Skincare Gifts, articles & community
Recent reviews on Skincare Gifts products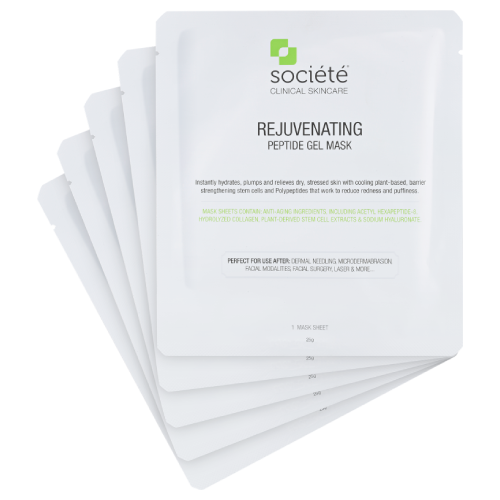 Société
Société Rejuvenating Peptide Mask - 5 Pieces
$155.00
Brightness
I received this face mask a long time ago from an Adore beauty promotion. I've been saving it for when my skin really needed it... and after a big night out on the town my skin deserved it! My skin was dehydrated and dull, anyways after using this my skin came back to life, literally! I was glowing and my skin became so hydrated. My skin tone was super even! I just definitely use this again especi...