Showing 20 products of 348.
---
Fragrance Gifts, articles & community
Recent reviews on Fragrance Gifts products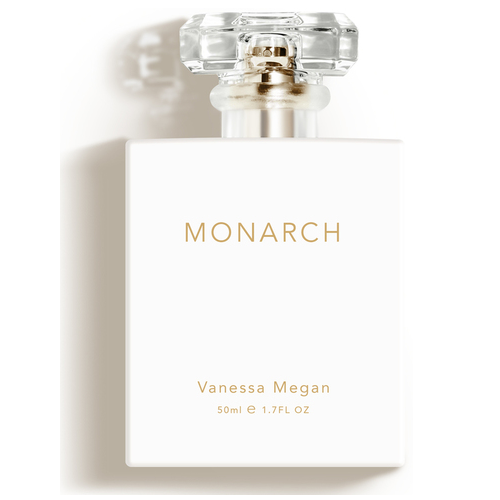 Vanessa Megan
Vanessa Megan Monarch 100% Natural Perfume 50ml
$89.95
I smell like a Lolly Shop
I was searching for a replacement perfume for Vanessa Megan's Winter Gray, which to me, was the perfect scent. It was recommended that I try Monarch was on the Vanessa Megan website was listed as the replacement. Bought it and tried it and the overwhelming smell of Musk Stick lollies was something to contend with immediately. Just can't wear it. I'm sure it suits some people, but not me.