Shop Candle & Home Fragrance Gift Ideas
---
Showing 20 products of 188.
---
Candle & Home Fragrance Gift Ideas, articles & community
Recent reviews on Candle & Home Fragrance Gift Ideas products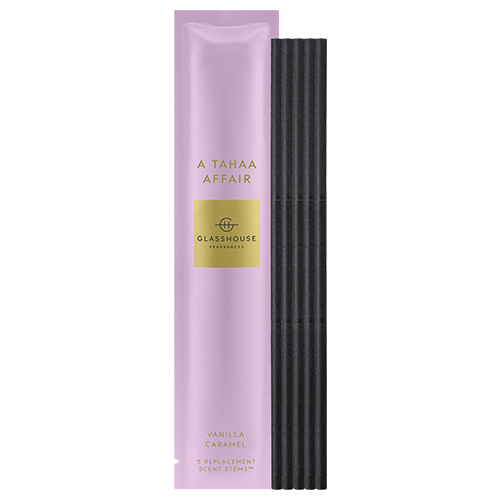 Glasshouse Fragrances
Glasshouse A TAHAA AFFAIR-5 Replacement Scent Stems
$14.95
Makes my home smell amazing!
Tahaa is my favourite glasshouse scent and I'm so glad to have found these scent stems as it's such an easy way to keep the house smelling like our favourite scent all the time. The sticks last a long time, at least a month, probably more, and the scent goes right through the entire house (although we do only have a small 3br house). The only problem I have is that my 15yo son pinches them and kee...