Award winning Illuminating cosmetics, Designed for the Goddess based on ancient sacred formulations



Eye of Horus is an Australian brand of colour cosmetics based in Byron Bay



The iconic Eye of Horus range takes its inspiration from the ancient Egyptians who wore eye makeup because they believed that it offered magical power and protection to the wearer.

Ingredients selected from the past include rice bran, bees wax, candellila and carnauba wax, castor oil, lavender flower, star anise extract, evening primrose oil, and the revered ancient Egyptian organic moringa oil. Moringa oil – oil of the Pharaoh's – was found in Tutankhamen's tomb.



Highest quality performing products to make every woman, no matter what age feel like a true Goddess.



Cruelty free. Paraben Free. Natural and Organic ingredients



Awaken the goddess within
Recent reviews on Eyes products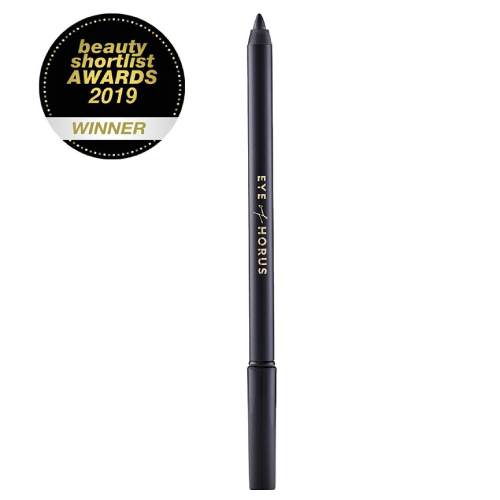 Eye Of Horus
Eye Of Horus Goddess Pencil
$30.00
Beautiful eye pencil
Beautiful eye pencil! I have the bronze amulet which I think looks lovely with my brown eyes. Softer than a harsh black. It is a soft pencil so requires frequent sharpening, and doesn't stay on the waterline but smudges beautifully on the lid.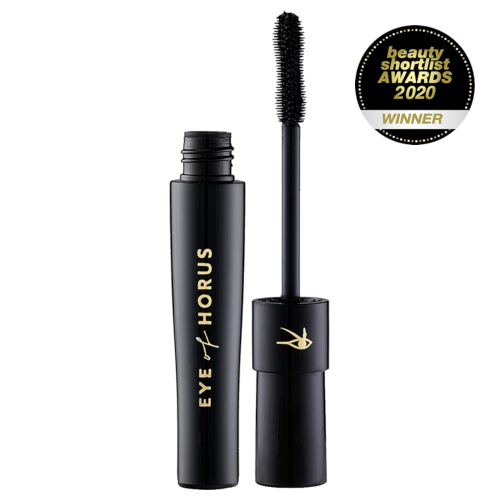 Eye Of Horus
Eye Of Horus Goddess Mascara
$36.00
Soooo good!
The thing I love about this mascara is that you don't have to put a lot on to have a great effect. In saying that, when I'm going out & want a bit more glam, you can easily put a bit more on without your lashes looking overdone & clumpy. Great all rounder.
What people are looking for the most