evo mother lover gluttony 2x 300ml, 70g
"Don't know a good thing til it's gone"
Check out these alternatives...
We're fetching some products you may like...
Questions & Answers
(No Questions Yet)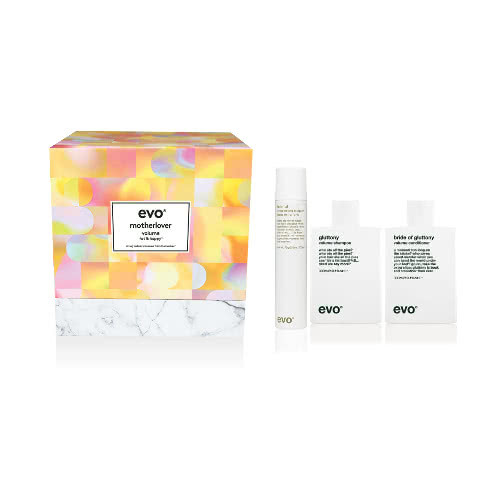 evo mother lover gluttony
Get an expert to answer your question about this product!
Ask a Question
Customer Reviews
Be the first to make a review
Every approved review earns you $1 Store Credit.