While growing up in New York City, Essie Weingarten always loved getting her nails done. It was the ultimate special treat or reward for being a good little girl. She turned her love and passion into what essie is today… home of the best dressed nails.
Showing 7 products of 27.
---
Recent reviews on Essie products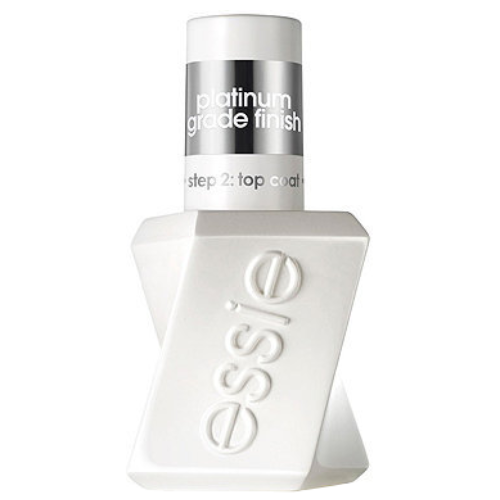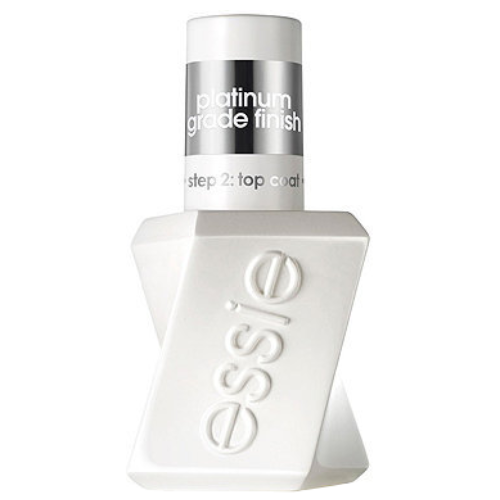 Essie
essie Gel Couture Top Coat
$16.95
A good at-home-manicure product
I've never had this product last perfectly for more than 3 days, so I don't think it lives up to it's claims in that way. However, it is a beautiful, think, shiny formula that goes on easily and locks in your nail colour. For the first few days it looks just as good as a salon mani, but don't expect the same longevity.