Recent reviews on Eye and Neck products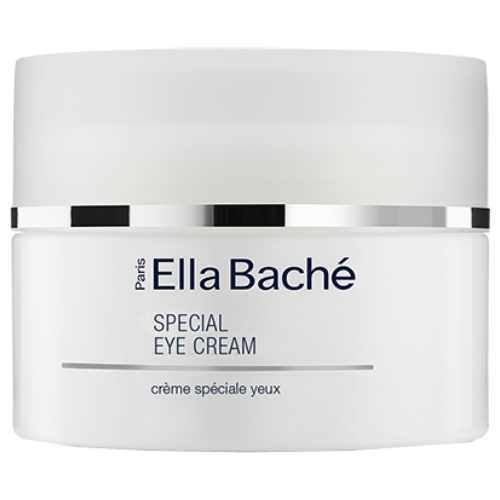 Ella Baché
Ella Baché Special Eye Crème
$79.00
Hydration at it's Best
This is the best eye cream I have used in a long time. It is very rich and creamy but emulsifies does to a smooth consistency. I find it keeps my eye area hydrated all day. A little pot lasts around 3 months with daily use.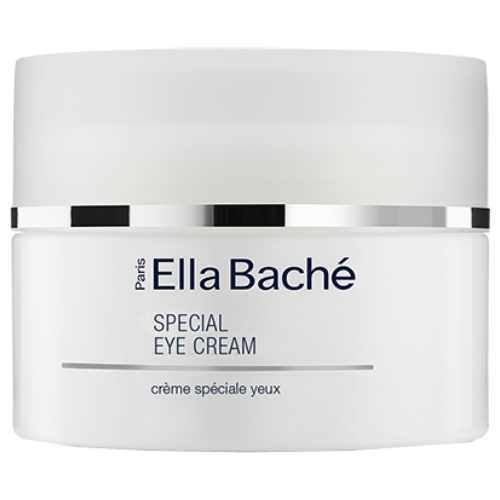 Ella Baché
Ella Baché Special Eye Crème
$79.00
The best !
This is honestly the best eye cream . It's amazingly smooth and creamy and keeps your eye area very well hydrated. Very nice .
Use morning and night for best results . You only use a tiny amount so it lasts ages .
What people are looking for the most