Dry skin is the 'gift' that keeps on giving. When your skin is dehydrated, you contend with flakes. You need to find a moisturiser that leaves your skin smooth but not greasy. And you may find that your foundation or concealer tends to settle into fine lines and wrinkles.
No one wants her makeup to make lines more visible and cause skin flaking, but that's exactly what happens if you choose the wrong products for your dry skin. Never fear; Adore is here to save you from the pain of dry skin. Quit fighting your complexion! Our Ultimate Guides help you win the war.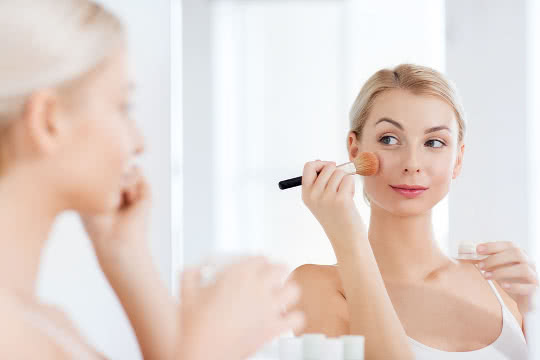 Those who battle oily, acne-prone skin often mistake dry skin for a blessing. But dry skin comes with its own set of challenges, including:
Flakiness that can make the complexion look grey, cause foundation to go on unevenly, and even lead makeup to flake off before the end of the day
Thin skin that's more prone to damage and ageing
Clogged pores and acne arising from the build-up of dead skin
Overproduction of oil that triggers breakouts
Dry skin happens for many reasons. Sometimes, the culprit is your skincare regimen. Ageing, environmental exposure to sun and wind, and changes in the weather can also play a role. Some people are just born with dry skin. Others develop dry skin as a result of medical conditions or prescription drugs.
Our Ultimate Guide tackles these challenges one by one, helping you understand your dry skin and find solutions that really work. Your skin is not your enemy. In fact, dry skin really can be a blessing in disguise. With proper care, your skin is less prone to oily build-up that can trigger breakouts and melt your makeup.
Less oil also means your makeup is less likely to oxidise and change colour. As long as you choose the right foundation, you can achieve a consistent, even finish that looks as good at the end of the day as it did when you first applied your makeup. The right foundation may even improve your skin, helping your complexion look better and more nourished over time.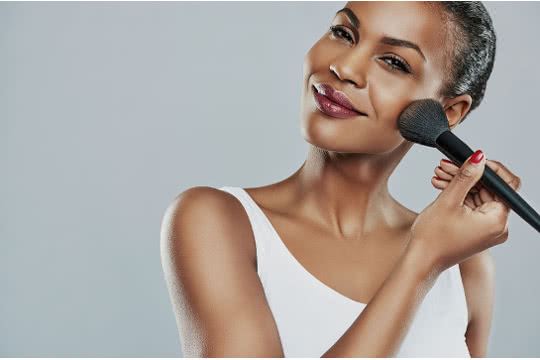 So how do you get from where you are to where you want to be? Our Ultimate Guide walks you from dry skin frustration to fabulousness by covering the following:
Making your dull, dry skin look radiant
Deciding whether to use primer, and selecting the right formula for your complexion
Setting makeup on dry skin
Addressing the unique challenges of dry eyelids
Using powder on dry skin
Why your skin flakes underneath your makeup, and what to do about it
Mineral foundation for dry skin: pros and cons
Selecting the perfect blush for your dry skin
Foundation options for dry skin
Nourishing parched skin in the winter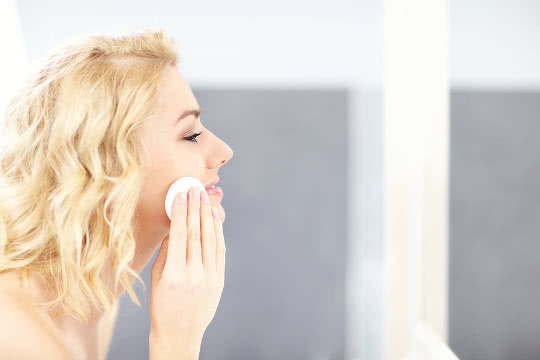 So dive in and kiss your flakes goodbye. Everyone deserves beautiful, luminous, flake-free skin. We'll show you how to make that dream a reality.