NEED ASSISTANCE?
---
At Adore Beauty, we take customer service seriously, our commitment to you, our customer is to ensure the best service possible.

We love to talk to our customers, we love hearing from you, whether its good, bad or you have a question.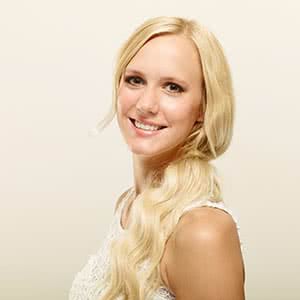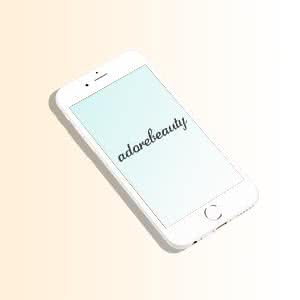 ---
NEED A RECOMMENDATION?
---
Confused by cleansers? Mystified by moisturisers? We can help!
Complete a recommendation request and we'll email you or phone you with some suggestions.
---
OUR SERVICES
---
OTHER ITEMS
---
There are many other ways we can help as well
---
OFFICIAL STOCKIST OF OVER 150 BRANDS
---
---