Shop Pigmentation + Brightening Serums
---
Recent reviews on Pigmentation + Brightening Serums products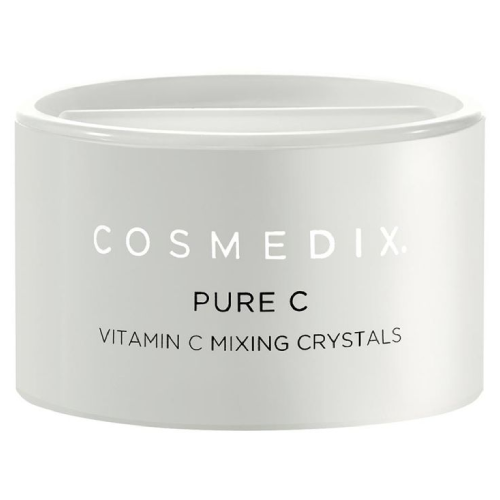 Cosmedix
Cosmedix Pure C Mixing Crystals
$85.00
Love this C!
This is my fav C as the crystals don't oxidise like a lot of Vitamin C's.
It's so easy to mix in with your current serum so you don't need to add another step!
I add it to my hyaluronic acid serum and it's amazing (but never at the same time as my niacinamide).
I personally don't find I get any stinging or sensitivity with this C, providing my skin is well hydrated.
Rec...