Recent reviews on Eye + Lip Care products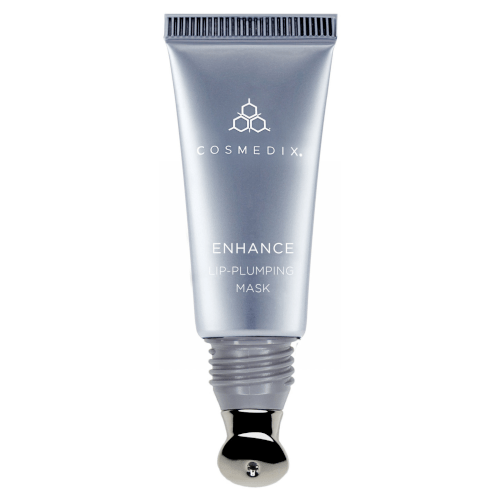 Cosmedix
Cosmedix Enhance Lip-Plumping Mask
$59.00
Does not plump up lips
I suppose I shouldn't expect a lip mask to really plump up my lips but I still hoped, especially given the price tag. However it didn't really do anything other than hydrate my lips, which is something I can get with many cheaper products. It also has a strong peppermint smell which I'm impartial to but may put off some people.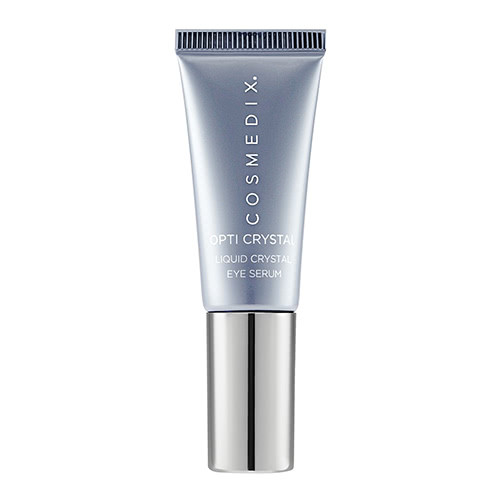 Cosmedix
Cosmedix Opti Crystal- Liquid Crystal Eye Serum
$160.00
Big Mistake !
This is a back to front review. I had been using this amazing eye serum for about 2 years. Bloody loved it and banged on about it to anyone who would listen. I have no idea why, however I decided on a whim to try another (very expensive & popular brand on this site) serum ... Covid boredom perhaps? None the less, a very big mistake. Fast forward 1.5 months on this new serum and my under eyes has...