Recent reviews on Tanning products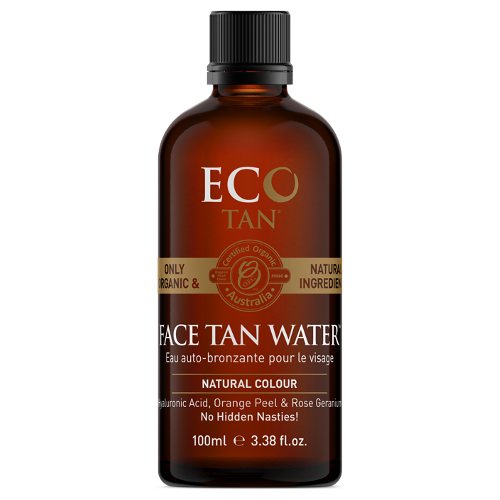 Eco Tan
Eco Tan Organic Face Tan Water
$34.95
Sadly not for me
I really, really wanted to love this. I have two concerns - one is that on my skin (fair) it gives a slight yellow / orange tint that doesn't work for me, and secondly, arghh it keeps leaking when it ends up on its side. I know lots of people who love it, maybe better on slightly darker skin tones.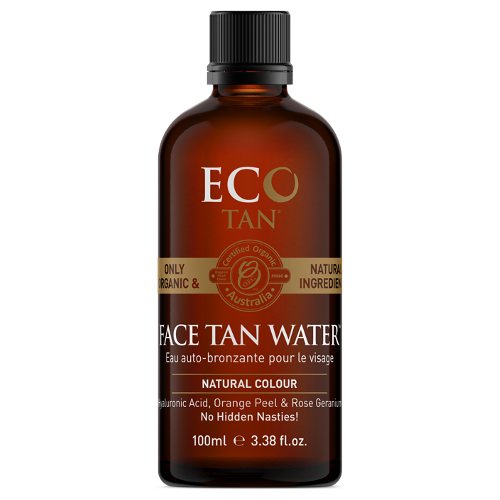 Eco Tan
Eco Tan Organic Face Tan Water
$34.95
My new favourite product
I'd read rave reviews about this and decided to try it and within a day or two my face had a nice summer glow that looks completely natural! I absolutely love this. I use it at night after removing any make up, just wait for your face to dry and make sure to wash your hands after. Voila - nice natural glow the next morning.