Has your conversion to veganism left you with an empty bathroom cabinet? Have fun restocking with 100% animal-free beauty products. We love these 5 vegan makeup, skincare, and nail polish brands.
It's surprising how many animal derivatives and by-products are found in non-food items. Cosmetic formulations can contain squalene from sharks, lanolin from sheep, and beeswax, to name a few undesirables. And it's not always so easy to tell which ingredients come from animals.
The solution? Forget trawling through the fine print of ingredients lists and instead switch to vegan-only cosmetics brands. Let us introduce you to 5 of our favourites.
1. Inika vegan and organic makeup
Inika is arguably the leader in the vegan cosmetics field, with a display cabinet of ethical certifications. You can rest assured that no animals were harmed, touched, or even neared in the creation of Inika products.
Plant-based formulas are focused around a treasure trove of naturals that are kind and gentle to skin. Perhaps you recognise a few:
Tamanu oil
Calendula
Macadamia nut oil
Evening primrose oil
Green tea extract
Kakadu plum
The best part is that Inika is 100% Australian-owned. The quality of Inika's formulas has garnered considerable attention since the brand's inception in 2006.
Some of our favourite Inika products include:
2. Hurraw! natural and vegan lip balms
The Hurraw! tagline is 'premium, organic, vegan and raw'. Years of formula development led to the funky range of effective lip balms Hurraw! now offers.
Choose from many expressively scented vegan stick balms, some of which sneak in SPF and tints. The bottom line: Hurraw! makes avoiding beeswax-based balms simple, easy, and fun.
Take a pick from our best-loved Hurraw! products: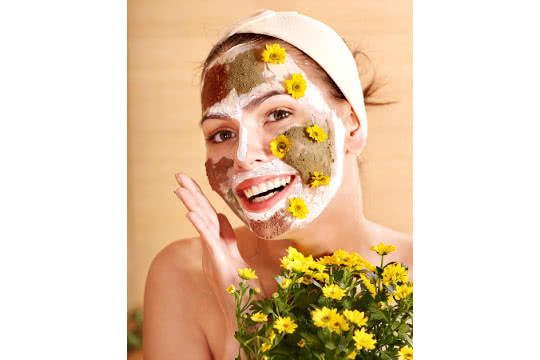 3. Kester Black vegan nail polish
Australian-made, Vegan-Society-certified, and cruelty-free ... There's not much more you could ask Kester Black for, except to extend its product line perhaps!
Kester Black is your go-to for vegan nail polish. Their 5-free formula guarantees no:
Toluene
DBP
Formaldehyde
Formaldehyde resin
Camphor
These chemical names describe solvents and additives that are poisons in very small concentrations.
Not only are Kester Black's formulas animal-friendly and health-safe, but they're also water-permeable which means your nails can breathe. And don't think vegan nail colours are limited. Choose from tons of shades, from demure to dazzling.
4. Designer Brands: purse-friendly and vegan-certified makeup
Born in Australia in 2006, Designer Brands had a vision of offering high-street fashion to the makeup world. Formulas that look and feel like they should cost a hundred dollars bear only a pea-sized price tag.
Take a peek at 3 of our go-to Designer Brands products:
5. Aesop natural and vegan skincare
Although you won't see vegan logos too often on Aesop's products or site, the company remains 100% vegan. Aesop is Australian-born and -bred, with formulas that contain only the finest natural, plant-based ingredients.
Toners, serums, cleansers, shaving products, exfoliants, masques... Aesop has vegan skincare covered whether you're a man or woman.
Explore some of our customer favourites in the Aesop range:
Did you find our vegan shop already? We wanted to do the hard part for you, so we listed all of our 100% guaranteed vegan products there. Beauty shopping is more fun now that you know your animal friends are still smiling.