Even if you adhere to a skin-friendly, animal-free, vegan diet, external skincare practices are still needed to help you maintain a healthy radiant complexion. Using a vegan exfoliator is the perfect way to gently unclog pores and remove dead skin cells that can lead to blemishes and dull your complexion.


Effective vegan exfoliators

While the resurfacing benefits of exfoliation are well known, less known is the fact that exfoliation also boosts circulation and increases cell turnover. Adore Beauty stocks vegan exfoliators that are natural and free of harsh chemicals and toxins such as phthalates and parabens. By choosing to use an environmentally sound vegan exfoliator your skin reaps the benefits of quality natural ingredients as you minimise your carbon footprint, making vegan skin care a great choice.
Vegan, chemical exfoliators


Using a cruelty-free, natural, vegan exfoliator will also help your other skincare products work effectively multiplying the benefits for your skin. Take a look at the wide selection of vegan exfoliators in stock at Adore Beauty today and shop with confidence knowing that they are:


Cruelty-free
Paraben-free
Sulfate-free
Mineral oil-free
Formaldehyde-free
Phthalate-free
Artificial fragrance-free and
Alcohol-free

The perfect vegan exfoliator is in stock. Get it today!
Recent reviews on Exfoliators products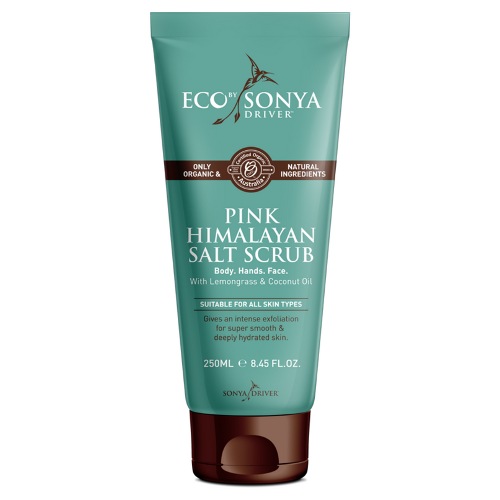 Eco Tan
Eco Tan Organic Pink Himalayan Salt Scrub
$34.95
AMAZING
I love this scrub. I'm on my 3rd bottle. I've used many many body scrubs and most of them don't do much. I had been using coffee scrubs for years, since they are the most exfoliating scrub I could find but this is now my all time favourite. It gets rid of dead skin but also leaves your skin moisturized and soft. If you want more of a rough scrub, use this on your skin before getting in the shower....