Our skin will absorb most of the things we put on it, which is why is important to use a moisturiser that contains natural ingredients that are healthy for the skin.

Cruelty-free and natural moisturisers are animal-friendly, environmentally friendly and skin-friendly. They keep skin hydrated and protected and help to create a glowing, healthy complexion.


Natural moisturisers
Adore Beauty sells cruelty-free, natural facial moisturisers that are made of the highest-quality natural ingredients including skin-loving essential oils, aloe vera, antioxidants, and natural butters to create healthy, radiant, soft, supple, glowing skin.


The cruelty-free and natural facial moisturisers Adore Beauty stocks are designed for all skin types and skin concerns. They include night creams, day creams with sun protection or moisturisers suitable for use at any time, be it day or night. Have ultra-specific needs? There's an organic oil free face moisturiser for you! They are also:
Paraben-free
Sulfate-free
Mineral Oil-free
Formaldehyde-free
Phthalate-free
Artificial fragrance-free and
Alcohol-free

Adore Beauty has a wide selection of cruelty-free, natural moisturisers from trustworthy brands to help you shop with confidence. We're proud to be the authority on natural and organic face creams and moisturisers. Check them out!
Showing 20 products of 61.
---
Moisturiser, articles & community
Recent reviews on Moisturiser products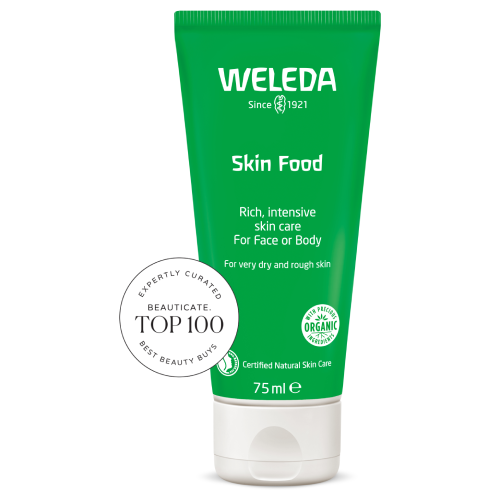 Weleda
Weleda Skin Food - 75ml
$26.95
A good night cream
I use this when my skin is extremely dry & needs that extra moisturising boost. The consistency of the cream is very thick & does take a bit to rub into the skin, which I find too much for daytime wear, but amazing by itself or over my serums at night. I also use this on dry patches of skin on my arms & legs, which adds hydration & soothes. I have repurchased a couple of times & will continue to u...