Our skin will absorb most of the things we put on it, which is why is important to use a moisturiser that contains natural ingredients that are healthy for the skin.

Cruelty-free and natural moisturisers are animal-friendly, environmentally friendly and skin-friendly. They keep skin hydrated and protected and help to create a glowing, healthy complexion.


Natural moisturisers
Adore Beauty sells cruelty-free, natural facial moisturisers that are made of the highest-quality natural ingredients including skin-loving essential oils, aloe vera, antioxidants, and natural butters to create healthy, radiant, soft, supple, glowing skin.


The cruelty-free and natural facial moisturisers Adore Beauty stocks are designed for all skin types and skin concerns. They include night creams, day creams with sun protection or moisturisers suitable for use at any time, be it day or night. Have ultra-specific needs? There's an organic oil free face moisturiser for you! They are also:
Paraben-free
Sulfate-free
Mineral Oil-free
Formaldehyde-free
Phthalate-free
Artificial fragrance-free and
Alcohol-free

Adore Beauty has a wide selection of cruelty-free, natural moisturisers from trustworthy brands to help you shop with confidence. We're proud to be the authority on natural and organic face creams and moisturisers. Check them out!
Showing 20 products of 57.
---
Moisturiser, articles & community
Recent reviews on Moisturiser products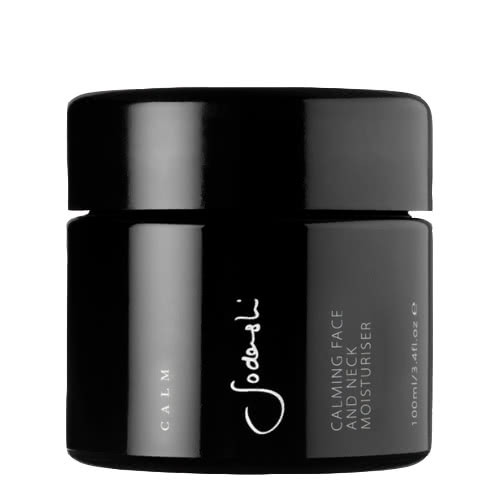 Sodashi
Sodashi Calming Face and Neck Moisturiser
$147.00
Such an addictive moisturiser...
I have all but praises for Sodashi and when I received this as a gift sample, I knew I would love it but I was blown away by it! My skin has never felt so soft and smooth and that feeling stayed the same the whole day! The fragrance is so beautiful to the senses also. I am in love with this brand. I have used many clean luxe brands like Mukti, Biologi etc but this tops the cake. I really do wish...