Showing 20 products of 30.
---
Foundation, articles & community
Recent reviews on Foundation products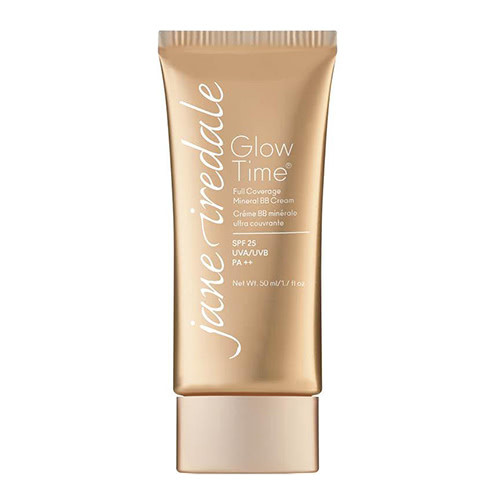 Jane Iredale
Jane Iredale Glow Time Full Coverage Mineral BB Cream
$79.00
$71.10
Goodbye Foundation
I was surprised at how thick the product is and was skeptical that it would give me even coverage. Once it warms up on your skin it sits perfectly and feels super light. It gave a really nice coverage which is super buildable. My only annoyance is that a good BB cream is so expensive therefore not sure if I would use it everyday since my normal Mac foundation is a lot cheaper.


Colorescience
Colorescience Sunforgettable Total Protection Brush SPF30
$99.00
Easiest way to reapply SPF
I have problematic skin and so spending too long in the sun can be really tricky as I love the outdoors. This product is the only one I am aware of its kind and does the job. I would highly recommend to those who spend long hours outdoors (I play a lot of golf) and want to use this as a top up on their SPF.