Showing 14 products of 14.
---
Eyeliners, articles & community
Recent reviews on Eyeliners products

Jane Iredale
Jane Iredale Eye Pencil Crayon
$25.00
$22.50
So gentle on sensitive eyes
I have very sensitive eyes and can't use most eyeliners as they make my eyelids become itchy, red and swollen. The Jane Iredale pencil liner is my go-to for a soft look for everyday make up.

I do wish Adore beauty would stock the Jane Iredale Mystikol eyeliner though - it's the only one which is acrylate-free, gives dramatic definition and doesn't irritate my eyes.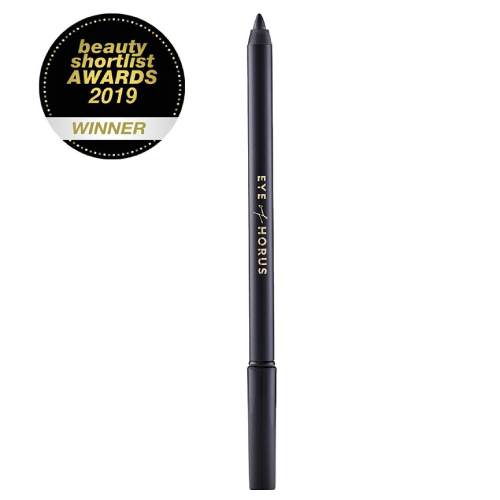 Eye Of Horus
Eye Of Horus Goddess Pencil
$30.00
Possibly the only eyeliner I will ever use again
Finally I have found an eyeliner that ticks all the boxes... easy to draw on, glides on creamily, remains on all day (albeit not as strong or vivid at the end of a day), doesn't end up where it shouldn't (unless I'm wearing eye cream which sometimes makes eyes smudgier), strong pigmented colour (I purchased "Smokey Black"), versatile i.e. can be used for both day and night looks, doesn't irritate ...