Bath & Body, articles & community
Recent reviews on Bath & Body products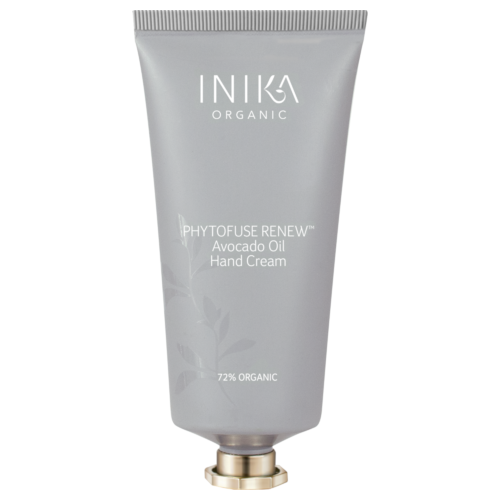 Inika
INIKA Phytofuse Renew Avocado Hand Cream
$39.00
My new favourite hand cream
I don't like using hand cream because they mostly too greasy for my liking. My hands are dry and wrinkled this day due to the frequent hand wash or sanitizing, they look old. This hand cream is now my new love! It does exactly what it claims that is rich but not greasy, it absorbs very quickly and smell refreshing, feel luxury. The bonus is 72% organic! I am planning to order another one for my si...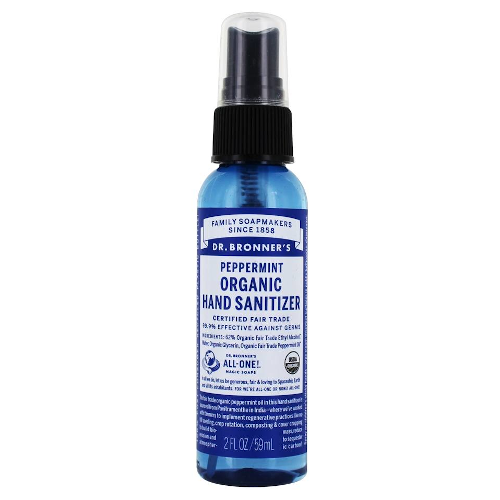 Dr. Bronner's
Dr. Bronner Hand Sanitizer - Peppermint 59ml
$9.85
Smells fresh and works great
I really like the Dr Bronner hand sanitizers (I actually used them well before covid!). They are not as drying as regular sanitizers and they smell fresh. I typically use the lavender one but also have a peppermint one handy as well. These are perfect to pop in your purse plus I always used to keep one on my desk at work (now on my desk at home since WFH). Although it's more expensive than convent...
What people are looking for the most