Founded in 2001, the makers of Clarisonic set out to truly change the way we take care of our skin. Three years of research and testing and 45 patents later, Clarisonic soon became a common name among spas and dermatology clinics in the United States.
Originally created with skincare professionals in mind, the Clarisonic easily became the number one recommended cleansing tool. Both professionals and dermatologists recommend the Clarisonic over any other face brush.
Unlike the typical spinning face brush, the Clarisonic uses patented sonic technology, which works with the skin instead of against it. The device oscillates at a frequency of 300 movements per second. As the inner and outer brushes move back and forth, oil, dirt, and makeup are removed from the pores. The Clarisonic also helps all topical products to absorb more effectively. Clinical tests by the company have shown that the Clarisonic removes six times more dirt, oil, and makeup than cleansing with the hands alone.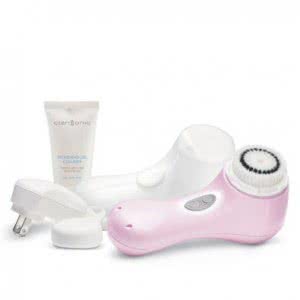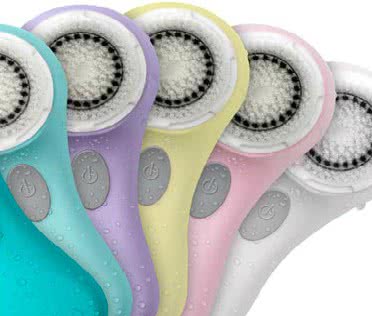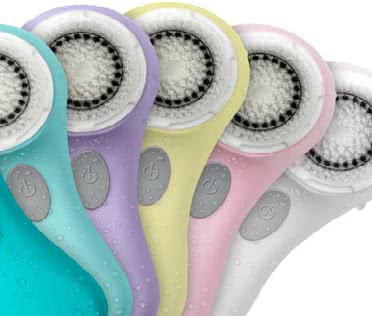 Many Clarisonic reviews available online rave about how essential these devices are to the modern skincare routine. The Clarisonic Mia 2 is currently one of the most talked about beauty tools on the web. Clarisonics—already popular among the everyday woman—have worked their way into the routines of many celebrities as well.
Clarisonic promises (and guarantees) to transform your skin.