Clarins has long been setting the standard for how skincare should be: chic, personalised, and effective. The brand's gorgeous selection of cleansers and toners doesn't disappoint. You'll find options for every skin type—products that maintain healthy hydration and are free of harmful ingredients. Clarins continues to lead the pack of household names that take skincare just as seriously as makeup.
Clarins cleansers come in a wide variety of consistencies and formulas. For drier, more sensitive complexions, there are gentle cleansing milks and melting cleansers. Brightening and exfoliating cleansers are for skin that can take on anything. Regardless of your skin type and formula preference, you'll find something mild yet effective for your own routine.
Clarins toners, suitable for modern skincare routines, truly shine in their role. These are no longer the alcohol-laden, astringent toners of old. Clarins maintains a toner selection that's alcohol-free and totally safe for most skin types. Of course, there's a specific toner for every skin type, none of which dries the skin or speeds the ageing process.
Clarins is definitely the brand to look at if you want great products with a great reputation in the beauty industry. With so many options, you're sure to find a cleansing routine that's perfect for you.
Showing 19 products of 19.
---
Recent reviews on Cleansers & Toners products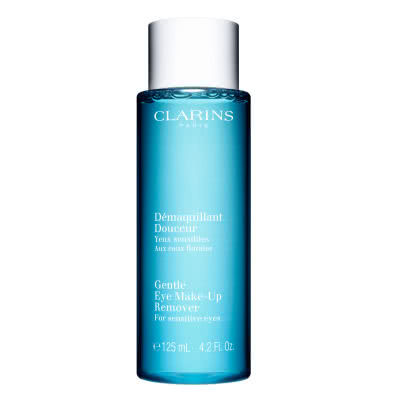 Clarins
Clarins Gentle Eye Make-Up Remover
$40.00
Great eye makeup remover
This is a really good eye makeup remover - it does not irritate my eyes and effectively gets rid of all eye makeup without being harsh. The only drawback is the price, but you are paying for a good quality product that is not going to cause issues with sensitive eyes.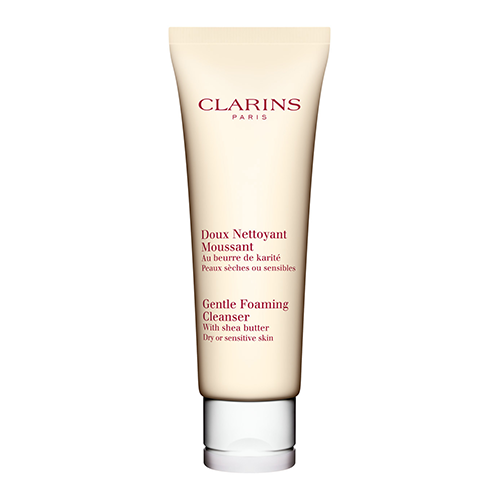 Clarins
Clarins Gentle Foaming Cleanser - Dry/Sensitive
$40.00
Hydrating cleanser
This is a nice cleanser but the shea butter in it makes it a little slippery/greasy on the skin which I did not particularly like. I had to use a cleansing cloth to wipe the residue off my face. That said, it is an effective cleanser, does not irritate my sensitive skin, leaves the skin feeling hydrated and smells nice.
What people are looking for the most