Why use five products when all you need is one? Life is complicated... keep it Cinch! Say yes to more of the fun things in life and save time by letting Cinch Face Cheat take care of your complexion.
This easy-peasy spray moisturises, protects your skin from environmental aggressors, illuminates, minimises pores, and primes your skin all in one!
When you're living life on the go you need all the help you can get. That'ss where Cinch facial mist comes in. Skincare that is quick, with multiple benefits, to get you out the door even faster.
Quicker skincare. Longer-lasting hydration. Brighter glow. Less makeup. Smoother skintone. It's all Cinch.
Adore Beauty is an official stockist of Cinch.
Recent reviews on Cinch products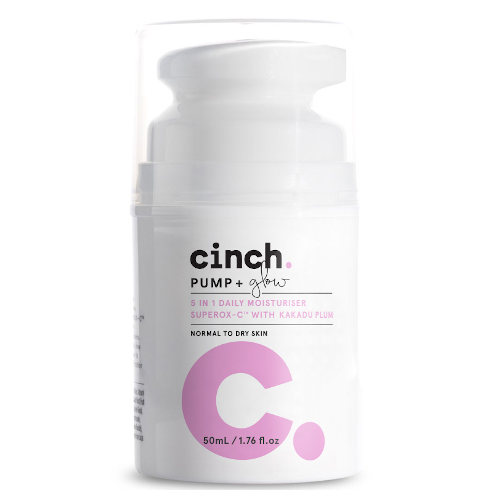 Cinch
Cinch Pump + Glow
$39.95
Love love
i love how this makes my skin look! Has a beautiful glowly hydrated look. The product is a thin light texture and spreads over the skin easily.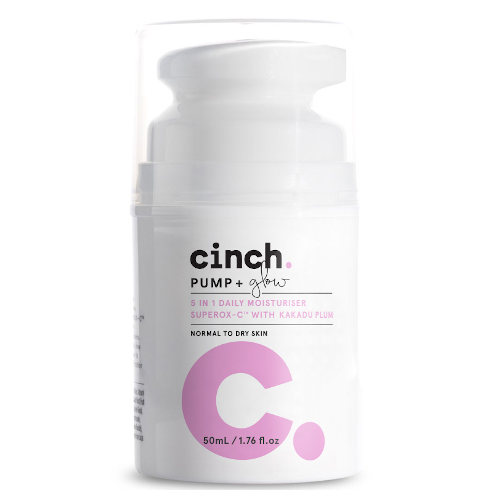 Cinch
Cinch Pump + Glow
$39.95
love this!
this is super moisturising. my face feels super soft and ready for makeup after every use. can't get enough of it.