Showing 13 products of 13.
---
Ingrown Hairs, articles & community
Recent reviews on Ingrown Hairs products
asap
asap revitalising bodymoist 200ml
$50.00
$39.00
Irritates hands with prolonged use, green for kp
This is great, but it really irritates my hands, and my cuticles look a nightmare and have eczema (which I haven't had in years); so I've had to stop using for awhile, which is really annoying, hopefully I'll be able to pick it up again or try a similar product that works. It does help a great deal with kp. Though it hasn't gotten rid of all of it on my legs, particularly at the pesky, seeming imm...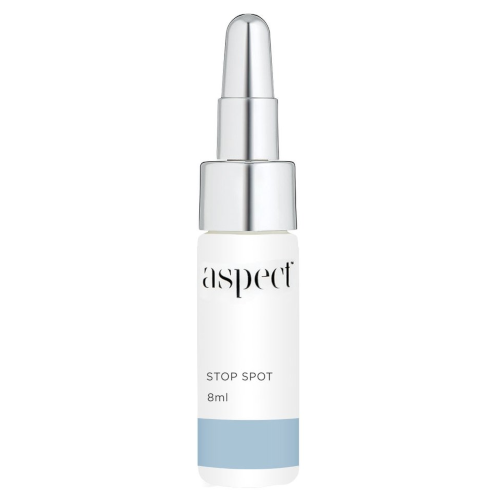 Aspect
Aspect Stop Spot 8ml
$16.00
Reduces breakouts
It helps reduce the size of acne overnight when used in its early stages. However, as someone who gets acne often, I do find that this product finishes up quite quickly.