Showing 19 products of 19.
---
Shaving, articles & community
Recent reviews on Shaving products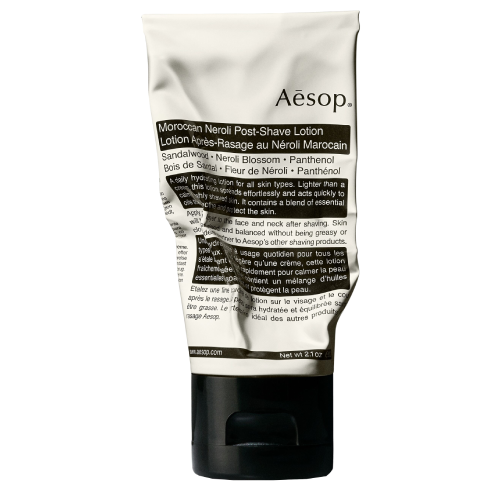 Aesop
Aesop Moroccan Neroli Post-Shave Lotion
$55.00
My boyfriend loves this product!
I have been purchasing this product for my boyfriend for over a year now. He absolutely loves it. It soothes the skin after shaving, makes the skin feel really smooth and has a nice subtle scent (as do most Aesop products). Worth the cost, and lasts a long time. My boyfriend shaves daily - one tube will normally last 6-7 months.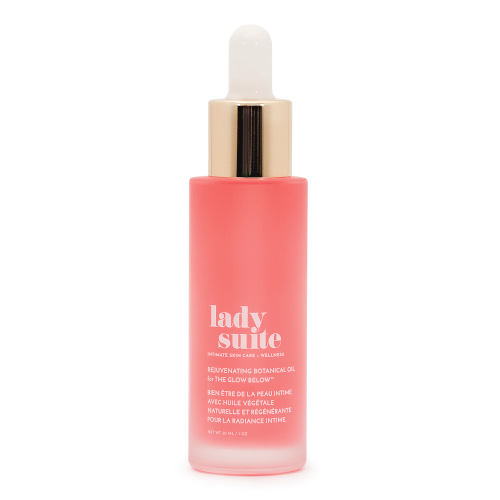 Lady Suite Rejuvenating Botanical Oil for the Glow Below 30ml
$75.00
gentle, hydrating, and so pretty!
As a waxer, and someone with naturally dry skin, my poor bikini line often needs a good hit of hydration, and this oil really does the trick. The texture is light and has a dry oil finish, so your skin doesn't feel greasy, just hydrated and silky smooth. And that bottle?! It's so pretty, I have it proudly sitting on my dresser next to all my other skincare.