Official Stockist of Blinc
"STOP painting your lashes... TUBE them!" is the secret behind blinc mascara... the ORIGINAL tube mascara!
By developing a special formula, that has never been patented for fear of exposing its unique properties, blinc mascara forms tubes around eyelashes rather than painting them. By removing the oil as used in traditional mascaras (and cheap imitations of tube mascaras), blinc mascara can make claim to never smudging, running, flaking or clumping... it only comes off when you decided to take it off!
Showing 10 products of 10.
---
Recent reviews on blinc products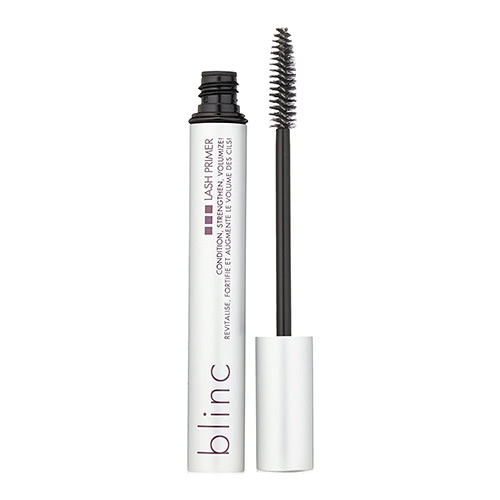 blinc
Blinc Lash Primer
$28.00
Amazing!
I Love this primer so much as when I wear just plain mascara's on their own I find that my eyelashes break off and this primer stops that from happening. And removes very easily too.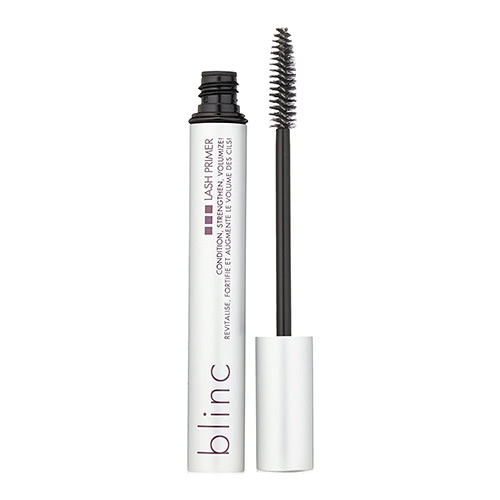 blinc
Blinc Lash Primer
$28.00
Can't live with it!
I love this lash primer. It's make a world of difference to your lashes before applying your mascara. If you want long thick lashes, then this it it. Love it.
What people are looking for the most