Best Sellers products
Shop all Best Sellers products
---
Recent reviews on Best Sellers products

L'Occitane
L'Occitane Almond Shower Oil 250ml
$39.00
Unique
This is definitely a nice product on the luxurious side but was very different from the regular shower gels I'm used to. Nevertheless, it foams up and lathers well so you don't need a big amount but I felt didn't clean as well as other products; a body scrub may also need to be added. Also, the smell was fine for me but I'd imagine it'll be too strong for some people.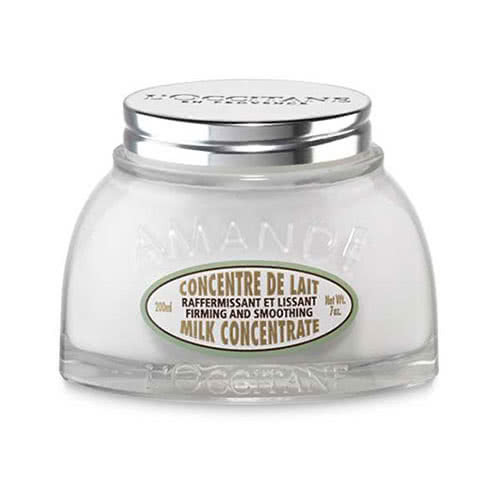 L'Occitane
L'Occitane Almond Firming Milk Concentrate 200ml
$65.00
Almond lover haven
This is a great body moisturiser that looks and feels luxe. However, the price is on the high side and smell is a little on the strong side so can get to you after a while if you're not an almond lover. I also feel the product gets watery over time, which is unpleasant for me.