If you want to ditch the synthetics, consider using natural and organic products to keep your skin feeling nourished, protected, and moisturised. Natural and organic products are not only gentler for sensitive skin, but also better for the environment, so they're well worth the extra expense.
At Adore Beauty, we have a vast selection of bath and body products for you to choose from. Even if you're opting for natural and organic items, we have some amazing brands on board. Whether you're after your everyday essentials or some extra treats to pamper and nourish your skin, we've got you sorted.
Every year, people are becoming more and more conscious of what they're putting on their skin, ditching synthetic products and choosing natural and organic options instead. Not only are organic and natural beauty aids less likely to cause skin irritation, but they're eco-friendly and have higher-quality ingredients too. You may need to pay a little more, but the rewards you reap are worth it!
If you're deciding whether to go natural and organic, we've broken down all the benefits and what exactly that extra money goes on. After some quick reading, you'll feel fully educated on the matter before making the switch. Peruse our guides to learn a little more on natural and organic.
If you've made up your mind that this is the way forwards, then welcome to the club! Choosing organic and natural doesn't mean you have to give up your freedom of choice. We still have plenty of products available to you.
Start off by switching up your bath products, as we've got all the best recommendations for you so you can still pamper yourself whilst keeping squeaky clean. Whether you're after a body soap, scrub, or lotion, we have loads of great products to choose from.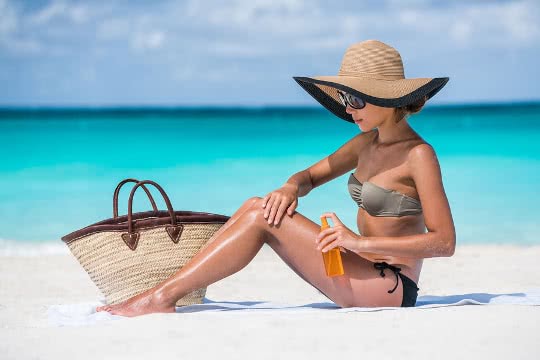 Just because you're opting for natural and organic doesn't mean you can't still enjoy a tan. Start by keeping your skin protected with an organic sunscreen. Then choose a self-tanner for a natural finish. Finish off the look with a natural and organic home manicure for the ultimate feel-good look.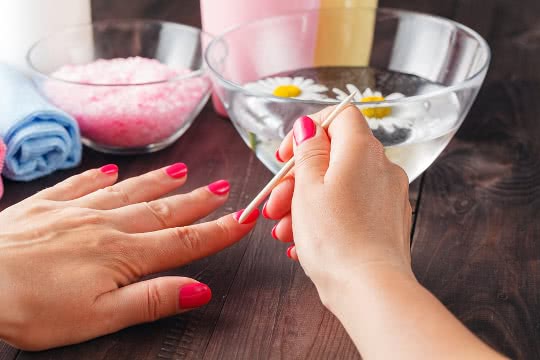 It isn't all about pampering. All of your essentials are covered, too, with natural and organic. We offer guides on choosing an aluminium-free deodorant, fixing cuticles, keeping clean with a shower gel, and maintaining nourished and moisturised skin that's free of dry patches.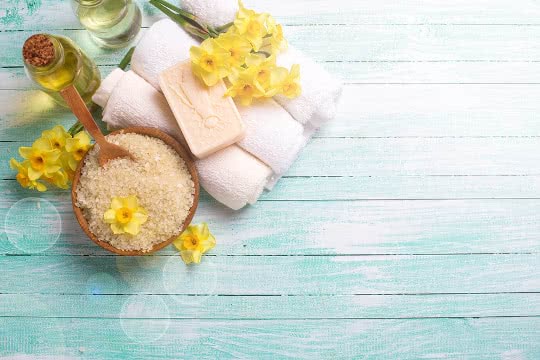 Keeping your skin hydrated, protected, and nourished is so important to your overall health. Choosing natural and organic is a great way to ensure you know exactly what's going onto your skin. Natural products aren't guaranteed to be irritation-free, but with their shorter ingredients lists and less irritating ingredients, they're the best way to reduce to risk.