Sunscreen, articles & community
Recent reviews on Sunscreen products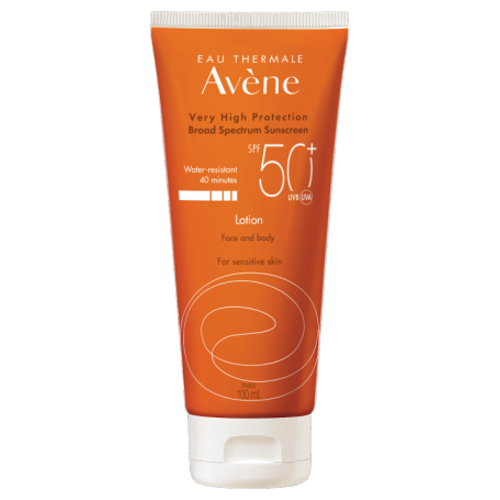 Avène
Avène Sunscreen Lotion Face & Body SPF50+
$28.95
Best face protectot out there
Wow, this product is next level. I have tried so many face sunscreens and nothing beats this one. Works so well under make up and makes your skin feel like silk. It spreads so easy!! I will continue to buy.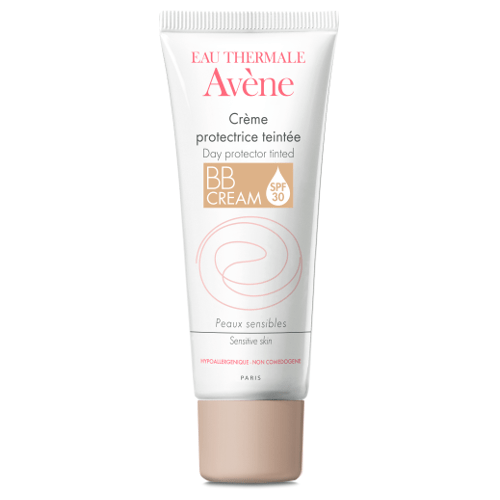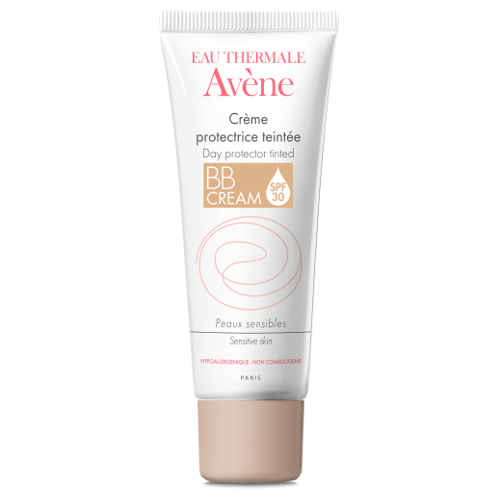 Avène
Avène Day Protector Tinted BB Cream SPF30+
$32.95
Avene cc creme is tops!
Used some from a friend and loved it so ordered my own. I just love it! It's fine and light in the skin with a good sun protection rating.
I use it every day and would highly recommend this product.
What people are looking for the most