Aveda, while originally a haircare line, has expanded its' natural, Ayurvedic offerings to skincare, bringing their mind-body balance philosophy to a whole new arena. Their line is full of great options for every skin type, and each is formulated with top quality ingredients to ensure the best results for you and your skin. Our favourite part of their line? Their face masks.
Masks truly epitomise what Aveda intends to do- care for the body while also caring for the mind and spirit. Taking the time out of your day to do a face mask can be truly restorative, and with Aveda, you know that restorative power is backed by the Ayurvedic principles that guide everything they do.
Some of our favorite Aveda masks include…
Aveda Tulasara Wedding Masque Overnight For Face is inspired by the Indian Haldi Ceremony, a pre-wedding tradition in which a turmeric paste is applied to the bride's face before her wedding day. This mask, formulated with unique botanical ingredients like curcumionoids (derived from turmeric), organic apricot seed oil, tomato, potato, and red raspberry plant, visibly brightens the skin while evening tone and promoting reparative processes. This is ideal for anyone looking to supercharge their complexion and wake up to wedding-skin everyday.
Aveda Botanical Kinetics Deep Cleansing Clay Masque helps rid the skin of impurities and perfect the complexion through the natural revitalizing power of plants. This cooling, calming detox masque is formulated with kaolin clay and bentonite to draw out impurities without the irritation often associated with detoxifying products.
Aveda Botanical Kinetics Intense Hydrating Masque provides a surge of essential hydration. This oil-free mask is enriched with soothing, toning rosewater and sugar-derived sodium hyaluronate, a potent humectant capable of holding 1,000 times it's own weight in water, which helps skin cells trap and retain moisture without the weight of a heavy cream.
Aveda's unique offerings for skincare don't end with face masks! Check out the selection below to see their full line of skincare solutions meant to nourish your whole being.
Showing 20 products of 20.
---
Recent reviews on skincare products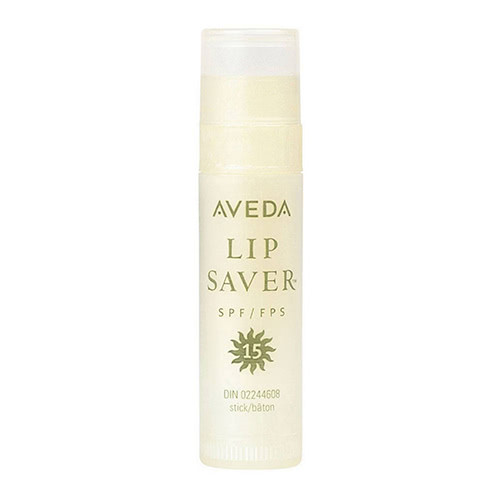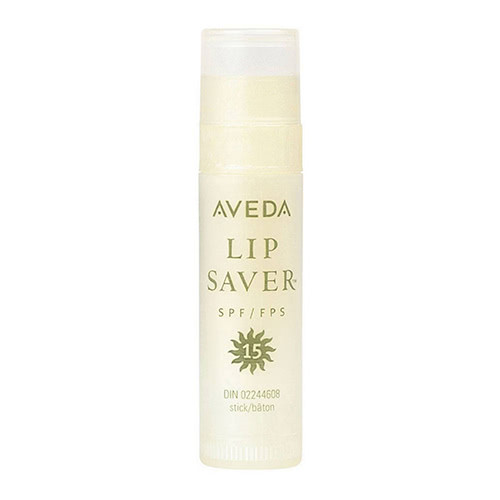 Aveda
Aveda Lip Saver Lip Balm SPF 15
$13.00
No SPF 15 as shown in picture
I purchased this because I love all Aveda hair products. The lip balm itself is fabulous: smooth and leaves my lips moisturised. The only reason I dropped a star is because it isn't SPF 15 as shown in the picture. There was no mention of it being sun safe on the packaging which leads me to believe it isn't.