Official Stockist of Antipodes
Antipodes creator and director Elizabeth Barbalich is deeply committed to running an environmentally responsible business, and educating people about the extraordinary benefits of certified organic and premium natural skincare.
It's a passion sparked at the time of her epiphany to lead a more nature-centred lifestyle. After an education and career in science, she began studying naturopathy and adopting a diet high in organic raw foods and juices. She also began exploring the incredible benefits of New Zealand's unique bioactive botanical extracts - the healing secrets of Maoridom.
It wasn't long before she began combining these interests to start creating her own natural skincare along with New Zealand's leading cosmetic chemists.And after some dedicated research and development Antipodes launched on the market with seven products. The range has nearly tripled since, with even more products for women and men in development.
The Antipodes beauty brand has enjoyed meteoric success in just a few years, striking a chord with women desiring pure, honest skincare that delivers outstanding results.The Antipodes range is now sold in Hong Kong, South Korea, the United Kingdom, Italy, France, Slovenia and Australia as well as 220 stores throughout New Zealand.
One of the brand's most popular products includes Antipodes' Juliet Skin Brightening Gel Cleanser, which injects a nice glow into your skin daily. Packed with skin-loving nutrients like manuka honey, kiwifruit, grape and hibiscus, this little gem exfoliates as it cleans, helping balance out sebum production and break down all the day's grime.
Showing 20 products of 31.
---
Recent reviews on Antipodes products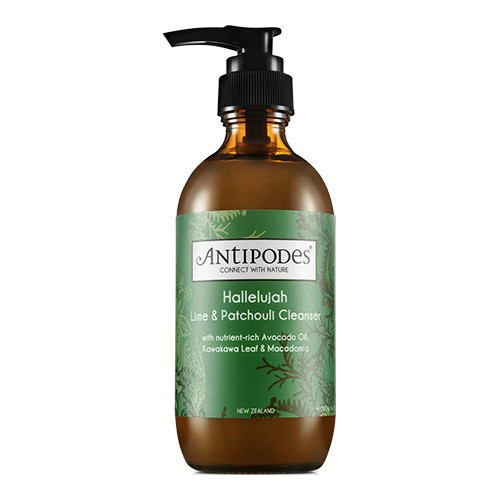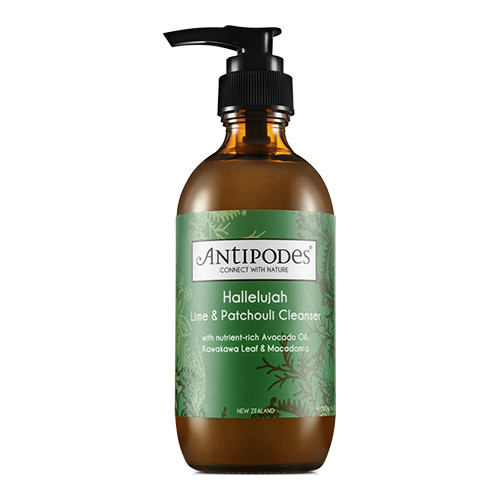 Antipodes
Antipodes Hallelujah Lime & Patchouli Cleanser
$39.00
Amazing Result!!
It's does the job and the result does exactly what it's says on the bottle or the title. I've been using it for at least 3 weeks before seeing results and write a review. No break outs and brighter complexion. So highly recommend this!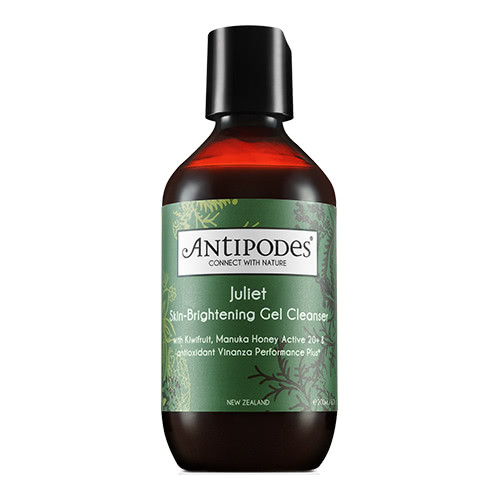 Antipodes
Antipodes Juliet Skin Brightening Gel Cleanser
$35.50
Brightening but a bit drying
I love the scent of this and I do find it actually brightens my skin BUT for those with dry skin types, this can leave your skin slightly dry but only slightly. I find I cant use it daily but otherwise i love the brightening effects and it seems to have an astringent quality making my pores appear smaller!
What people are looking for the most