American Crew Beard Serum 50ml
Questions & Answers
(No Questions Yet)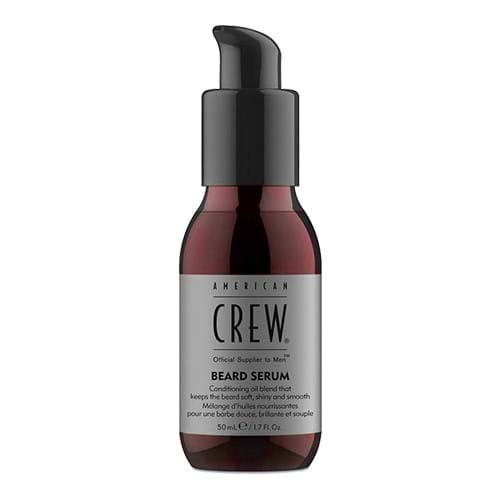 American Crew Beard Serum
Get an expert to answer your question about this product!
Ask a Question
75% recommend this product
Most Helpful Positive
like
smells great and leaves the beard nice and soft
Most Helpful Criticism
Ok product
Bought for my partner, it keeps the beard soft but not as soft as others on the market. Smells great though.
like

smells great and leaves the beard nice and soft

Great

Cannot tell you how vital this is to a guy with a beard. Lightly scented, nothing flowery or fruity.
Leaves my beard extremely soft and not oily.
Doesn't curl my beard the way most other oils do. Don't need to use a ton, a little goes a long way.

Smells good!

My husband bought this after a recommendation from a family member. I love the smell! It makes his beard so shiny and gives a bit of softness.

American Crew Beard Serum

A little more directions as to when it should be used would be helpful. An amount recommendations but great product

Ok product

Bought for my partner, it keeps the beard soft but not as soft as others on the market. Smells great though.

not convinced with this product

my husband wasn't a big fan of this. Smelt a bit funny and didn't soften his beard