Shop Serums and Treatments
---
Showing 10 products of 10.
---
Recent reviews on Serums and Treatments products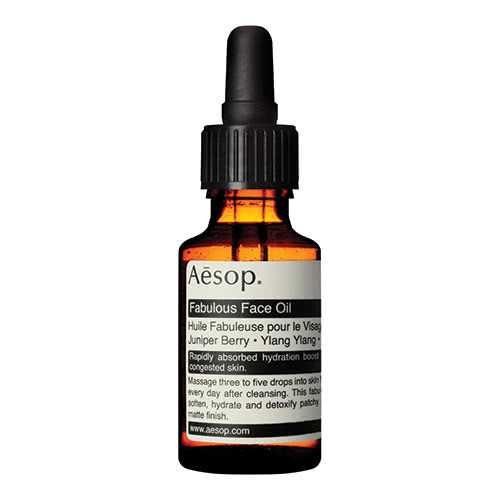 Aesop
Aesop Fabulous Face Oil 25ml
$59.00
Good oil for congestion
Got a sample of this and put off using it for a while because of acne but I finally gave it a try and it nourished my skin beautifully without aggravating any spots further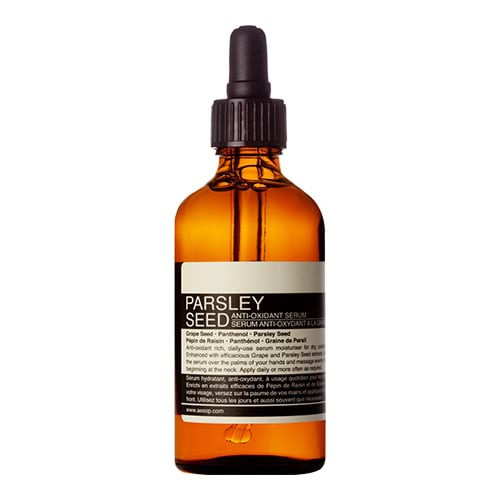 Aesop
Aesop Parsley Seed Anti-Oxidant Serum 100ml
$83.00
Worth the price
I have been using this serum almost daily for three months now at bed time. I use it without a cream which was what I was advised to do when I bought it. I have sensitive skin, combination -normal, a little dehydrated. I like this serum and I think my skin has been looking less red... but I have also had less sun exposure and alcohol during these months which may be part of it! I think this is a n...
What people are looking for the most