Recent reviews on Conditioner products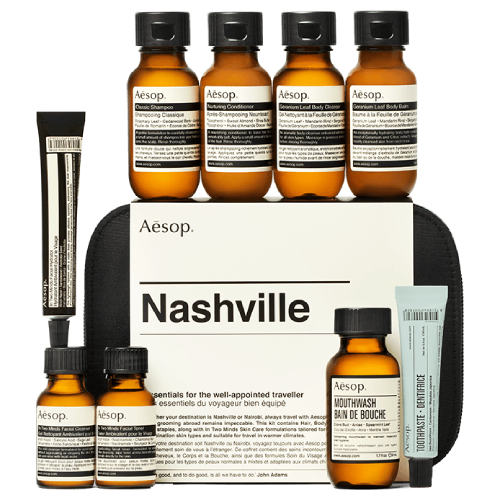 Aesop
Aesop Nashville Travel Kit
$80.00
so-so
It was a gift to me, I personally won
t buy it, mostly claning product as in mouth wash, shampoo and conditioner. yes i do travel a lot but i wouldn't prefer this kit.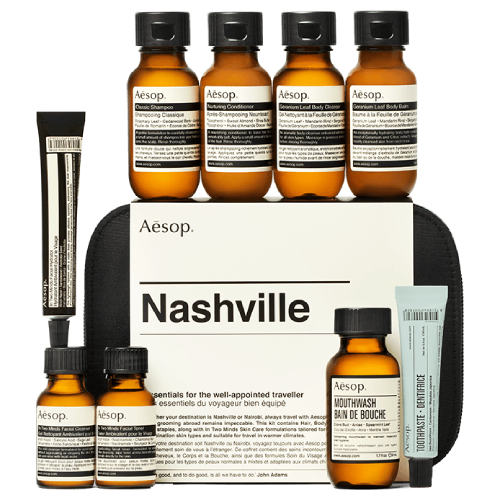 Aesop
Aesop Nashville Travel Kit
$80.00
Amazing!
My daughter bought me this pack when I was going away on a holiday to Europe and I absolutely love it. Love Aesop products, they are so good for my skin and smells so fresh and beautiful.
What people are looking for the most