Welcome to 3ina. The independent ethical beauty brand, paraben and cruelty free.
Championing freedom of self expression with it's highly pigmented and long lasting formulas all made in Europe; an attitude anchored to real honest beauty with its genderless makeup and never airbrush looks; to inclusivity as opposed to an aesthetic.
3ina is a movement for body positive vs negative insecurities. A community for peer to peer support, never peer pressure.
Welcome to the democratisation of luxury beauty. Welcome to Mina. Adore Beauty is an official stockist of 3INA.
Recent reviews on 3INA products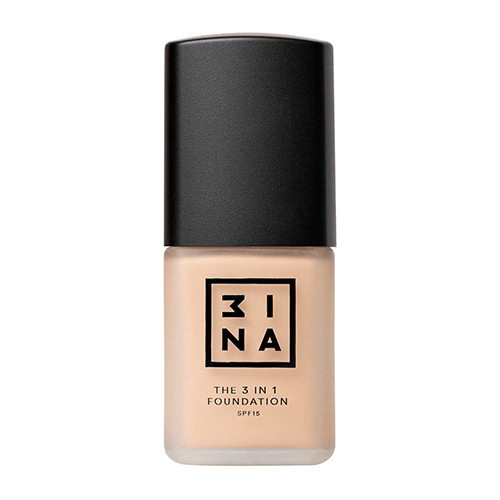 3INA
3INA The 3-in-1 Foundation
$33.95
$22.00
3INA The 3-in-1 Foundation
I have oily skin, large pores and rosacea and have tried pretty much every foundation, Double Wear is the only one that I can ever wear and have worn it for years. This 100% replaces it. I find Double Wear can make me look flat and settle in my pores because it's so drying. This doesn't! It stays on all day, minimal oil comes through and looks amazing!
What people are looking for the most